360 Circumferential Lower Body Lift: Improving the Tone and Shape of Your Body
If you have achieved your weight loss goal, but haven't yet reached your ideal body look, you might want to consider the next step: namely, a 360 circumferential lower body lift surgery. Belt lipectomy, belt dermolipectomy or lower body lift are other names for the 360 circumferential body lift.
A 360 circumferential lower body lift surgeries are designed for people who underwent dramatic weight loss and ended up with excess sagging skin. No exercise regimen or diet routine will get rid of this unwanted abdominal fat or tighten your abdominal skin. Surgical removal of this fat deposition and loose skin is the only way to garner your desired results. The 360 circumferential body lift can contour your abdomen, buttocks, lower back, hips, and the vaginal area.
What to expect during the 360 circumferential lower body lift procedure?
The 360 circumferential lower body lift is a major plastic surgery procedure and requires the expertise of an experienced plastic surgeon. At Body by Katzen, we offer individual attention and the skills of our experienced plastic surgeon, Dr. John Timothy Katzen.
At the start of the process, Dr. John Timothy Katzen will make an incision circling the entire lower body and horizontally across your abdomen. The incisions and dissection create pockets in the abdomen and allow for the removal of excess fat. Once the excess fat deposits are removed, the underlying tissues and muscles are sutured together like a corset. To achieve the optimal results, loose skin is removed.
The entire surgery is performed under general anesthesia and typically takes up to 6 to 8 hours. Unlike other plastic surgeries, lower body lift requires patients to stay in the hospital or recovery center for a couple of days. It might take patients to two to three weeks to resume their normal activities. However, it is recommended to continue a healthy lifestyle to enjoy your results for years.
Preparing for the surgery
Before the surgery, Dr. Timothy Katzen will conduct a thorough physical examination. Dr Katzen will evaluate any scars from previous surgery. Dr. Katzen will also check for any hernias. You will also receive a set of comprehensive guidelines to prepare you for the surgery:
Proper drain care
Proper incision care
Vitamins, herbs and foods to avoid
List of medications to take
Smoking cessation
Dr. Katzen will carefully listen to your concerns and expectations from the surgery. Also, the position and the length of the incision can vary based on the deposition of the excess fat. Note that the lower body lift will not impact the inner thigh much as the outer thigh. In most cases, inner thigh lift and lower body lift can be performed together.
Dr. Katzen will also evaluate your overall health and consider the following factors:
Bleeding tendencies
Blood pressure
Scarring from previous surgeries.
Who is the ideal candidate for a 360 circumferential lower body lift?
Lower body lifts are ideal for people who want to achieve a contoured and toned abdomen, hips, other thighs and buttocks. Potential body lift candidates usually want to remove the excess and sagging skin from their abdominal region, hips and buttocks. You will make a great candidate if:
You have extra and loose abdominal skin due to the natural aging process
You have undergone dramatic weight loss, or exercise regimen
You have unwanted fat tissues in your mid-section
You experienced abdominal-wall separation or rectus diastasis, resulting in sagging tissues.
Potential Risks of 360 circumferential Lower Body Surgery
A lower body lift is considered a major plastic surgical procedure involving tightening the abdominal and removing the skin of the tummy, hips and buttocks. Some parts of the scar might take time to heal and require gauze dressings. One of the downsides of this surgery is a permanent scar across your abdomen. However, the upside is that all that extra abdominal, hip, other thigh and buttock skin and fat are permanently removed and you are left with a flat abdomen, tighter outer thighs and a perky butt.
 In extremely rare cases, bleeding and infection might occur. Some patients may experience transient leg swelling. Therefore, it is best if you thoroughly consult with an experienced plastic surgeon like Dr. Katzen. During your consultation, Dr. Katzen will educate you on the potential surgical complications and help determine if you are fit for the procedure.
Get A Toned Body Today
Dr. John Timothy Katzen comes with years of experience and expertise in many different plastic surgical procedures. He is a dedicated plastic surgeon offering a wide range of plastic and reconstructive procedures in Beverly Hill, CA. He performs each procedure with a keen eye to detail and interacts with the utmost professionalism with his patients. If you are interested in getting a toned body with a Lower Body Lift, then trust the skilled hands of Dr. John Timothy Katzen.
Schedule your consultation today.
Call Dr. Katzen today to schedule your free 360 consultation lower body lift consultations. Strictly confidential and private consultations can be scheduled. For your convenience, virtual consultations through facetime, whatsapp, skype or zoom can be arranged.
BEFORE: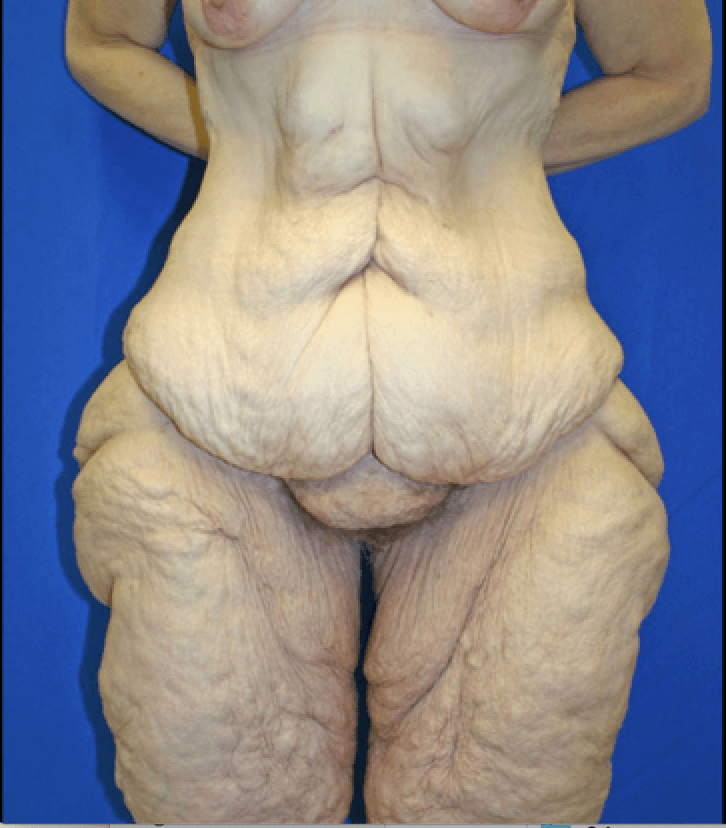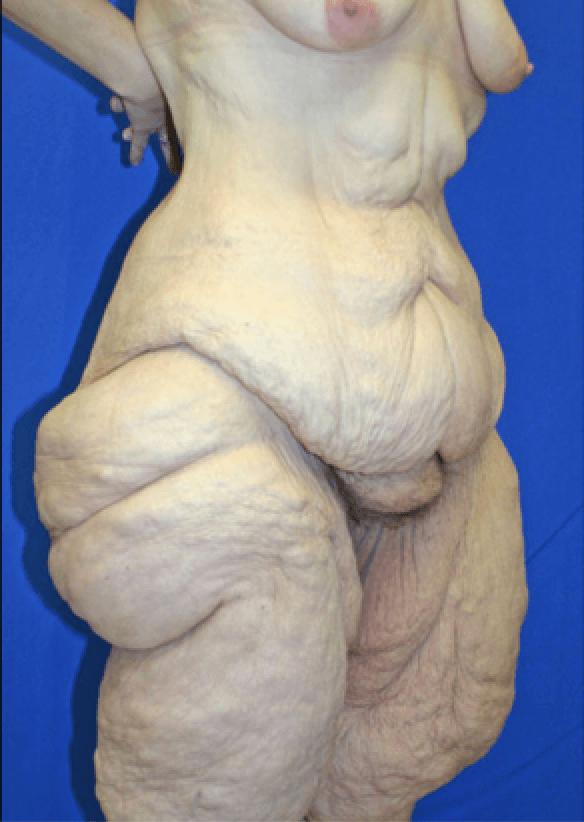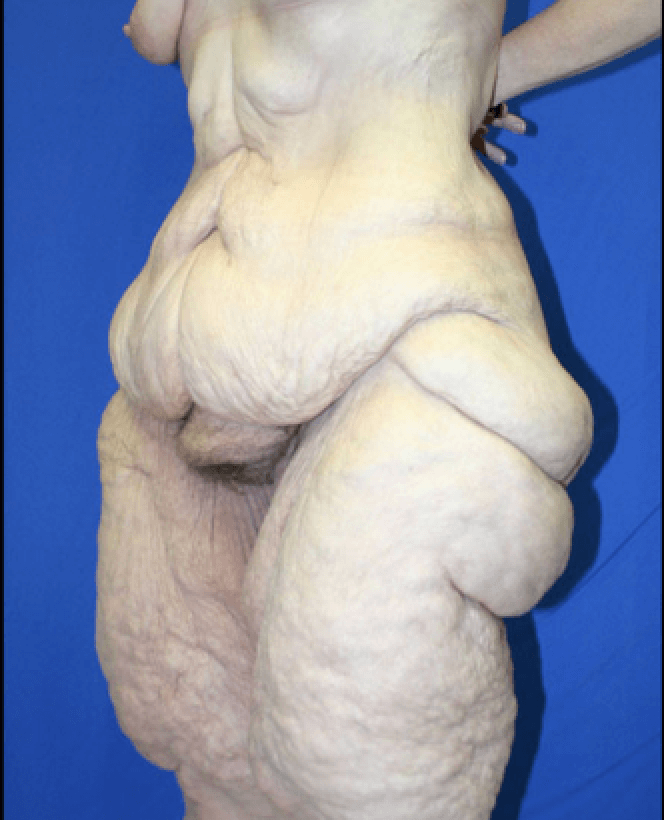 AFTER: