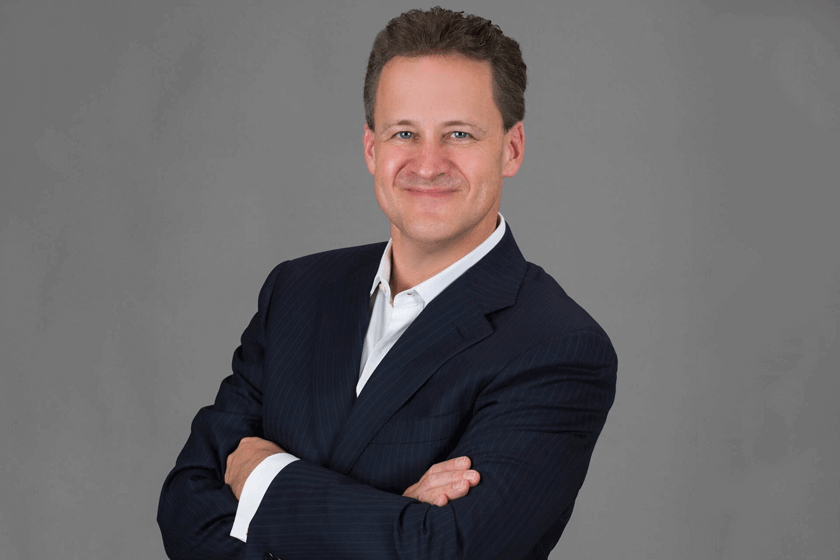 Award-winning and board-certified plastic surgeon Dr. J. Timothy Katzen is proud to offer a comprehensive range of aesthetic procedures to women and men at his esteemed facilities in Beverly Hills, CA and Las Vegas, NV. Having been featured on a number of television programs, such as TLC's The Real Skinny and Discovery Health's The Incredible Shrinking Woman, he has gained recognition for his advanced after weight loss surgery techniques. The most notable of these techniques is his trademark 360 circumferential body lift, which he has performed for numerous patients to help them fully realize their post-weight loss body goals. Dr. Katzen cares deeply for each of his charges and actively involves them in the decision-making process of their personalized surgical treatment plans. This is to ensure that their unique concerns are addressed and goals met.
Dr. Katzen received his Bachelor of Science in biology from the prestigious Duke University. After completing his undergraduate education, he went on to attend the Medical College of Virginia where he earned his medical degree. Dr. Katzen then underwent a decade of advanced training in both general and plastic surgery. During this pivotal period of his education, he was able to train under the best surgeons in their respective fields and worked to develop the advanced surgical techniques he is now known for. Dr. Katzen's general surgery residency and internship took place at the University of Hawaii in Honolulu, HI, after which he attended a plastic surgery residency at Vanderbilt University in Nashville, TN. He then partook in three separate, year-long fellowships. These included:
A burn surgery fellowship at Vanderbilt University where he worked alongside Dr. J. B. Lynch
A fellowship in microsurgery at St. Joseph Hospital where he worked alongside Dr. Benjamin Cohen
A craniofacial surgery fellowship at New York University Medical Center where he worked alongside Dr. Joseph McCarthy
A firm believer in the continual pursuit of education, Dr. Katzen takes pride in staying up-to-date with all of the latest technical and technological advancements in the field of aesthetic surgery.
Specialties and Expertise
Specializing in treatments for the body, breast, face, and skin, Dr. Katzen offers a range of procedures that are specially tailored to suit each patient's unique situation. Of these numerous surgeries and services, Dr. Katzen is especially sought out for his work with lower body lifts (employing his 360 circumferential body lift technique), arm lifts, thigh lifts, tummy tucks, and high-definition liposuction using VASER. He also frequently performs breast augmentations, breast lifts, and provides a range of nonsurgical treatments at his offices in Beverly Hills, CA and Las Vegas, NV.
Dr. Katzen has achieved international fame for his after weight loss surgery techniques, which involve excising unwanted skin to contour the body and create a trimmer, tauter shape. Due to his high level of skill and respect, he has even been featured on a number of television programs that document patients' journeys with skin removal surgery following tremendous weight loss.
Dr. Katzen has been recognized by fellow leaders in the cosmetic industry for his devotion to his patients and his craft. This has allowed him to receive a number of prestigious honors and awards, such as:
The Aston Award, which is granted to only one plastic surgery resident in the country every year
Businessman of the Year 2005, awarded by the Business Advisory Council in Washington, D.C.
The Founder's Award, awarded by the Weight Loss Surgery Foundation of America
The Glancey Award, which he was presented at the Southeastern Regional Plastic Surgery meeting
Top 10 Plastic Surgeons for Client Satisfaction, awarded by the American Institute of Plastic Surgeons
Top Doctors Award, elected by his peers and recognized as a leading surgeon in Los Angeles, CA
In addition to his certification with the American Board of Plastic Surgery, Dr. Katzen is a proud member of the following societies:
American Society of Metabolic and Bariatric Surgery
American Society of Plastic Surgeons (ASPS)
International Society of Aesthetic Plastic Surgery (ISAPS)
J.B. Lynch Society
J.M. Converse Society
H.W. Scott, Jr. Society
He is also a fellow of both the American College of Surgeons (FACS) and the International College of Surgeons (FICS), as well as a diplomat of the National Board of Medical Examiners.
Dr. Katzen believes that every man, woman, and child should have access to tools that can allow them to live healthier lives. In an effort to give back to his communities, he actively invests his free time to work with a number of non-profit organizations, including Obesity Help, the Weight Loss Surgery Foundation of American, and the Obesity Action Coalition.
Related Posts