Achieve your desired Body Contour: Top 4 Benefits of a Body Lift
"The body lift procedure helps improve your contour after weight loss surgery!"

• Have you lost 100 pounds or more, but you still have loose, heavy folds of skin left as a reminder of your former self?
• Do you want to improve the shape and tone of your tissue in your outer thighs, buttocks, pubic region (mons, FUPA), or abdomen?
• Do you want to gain a trimmer, firmer, and more contoured body shape?
• Are you finding it difficult to wear some types of clothing and participate in some activities due to excess skin?
Thanks to reconstructive plastic surgery after massive weight loss, plastic surgeons can deal with various situations and cases that may affect your body's appearance. Body lift surgery in Beverly Hills, CA, Las Vegas, NV, and Dubai is in high demand due to highly experienced, expert plastic surgeons.
What is the Body Lift Surgery?

A body lift or body contouring is a plastic surgery procedure to remove loose skin and excess tissue after significant weight loss. The body lift surgery is recommended for those who have undergone weight-loss surgery (bariatric surgery) or lost a considerable amount of weight through diet and exercise. Since sagging skin and pockets of fat are the most common concerns, body lift surgery fixes these concerns by providing you with a contoured body.
Why Would I Need a Body Lift Surgery?

Suppose you have a skin problem after weight loss. You are trying hard to lose weight by either bariatric surgery, exercising, or dieting. However, for some, losing a significant amount of weight is not a solution to achieve the desired body contour. Yes, weight loss is the first step. However, you may have loose skin and excess tissue that can impact your overall body image after weight loss. Therefore, removing excess skin and fat may be the second step to achieve your new body contour. Finally, an expert plastic surgeon may recommend a body lift surgery to attain your desired figure, tone, and firmness.

Dr. J. Timothy Katzen, M.D., Beverly Hills, CA, is world-renown and has many satisfied patients from across the globe. Dr. Katzen has created some of the best aesthetic results with his signature body lift surgery. Dr. Katzen has special recognition in the plastic surgery community for his breakthrough contribution in body lift surgery. In addition, he is globally known for his trademark 360 circumferential lower body lift technique.
You should have the Body Lift Surgery because:

1. Body lift surgery is customized to your anatomy and contouring needs and desires.
2. You wish to address multiple body parts in a single surgery.
3. You wish to eliminate skin infection caused by loose skin rubbing together and causing skin irritations.
4. You want to be able to wear certain clothing, or perhaps, you wish to purchase clothes "off-the-rack."
5. You wish to improve the shape and tone of your thighs, pubic region (mons, FUPA), buttocks, and abdomen.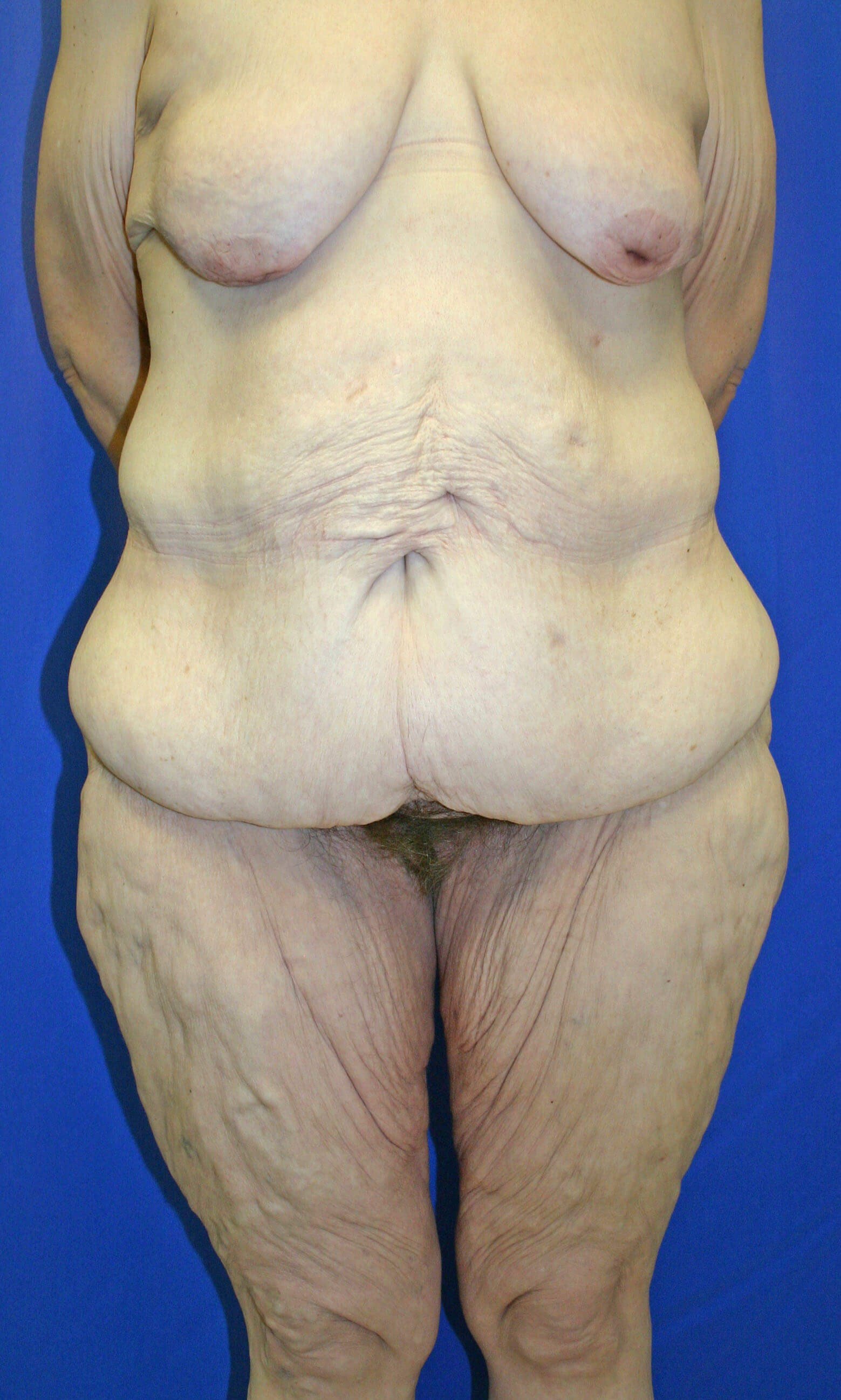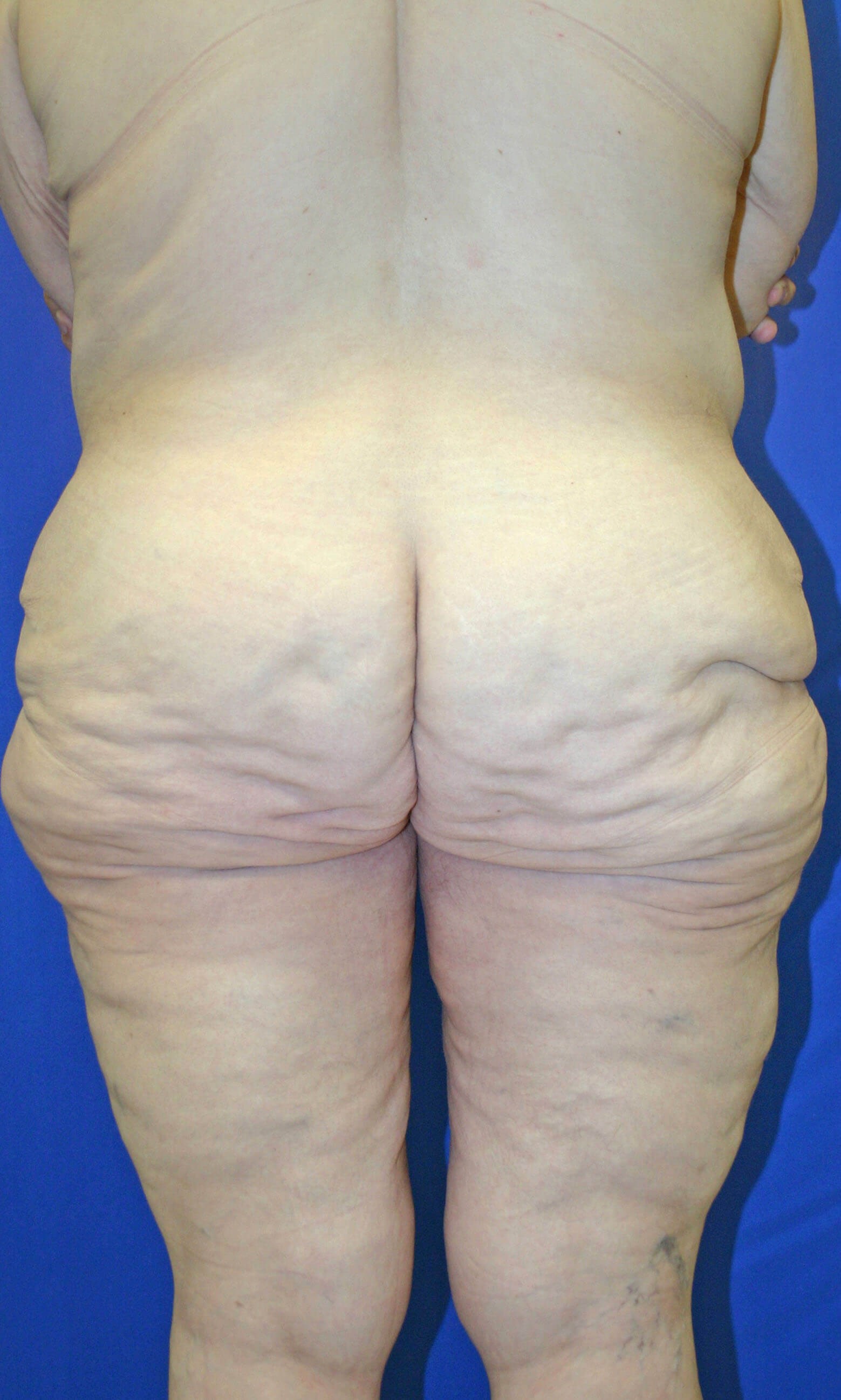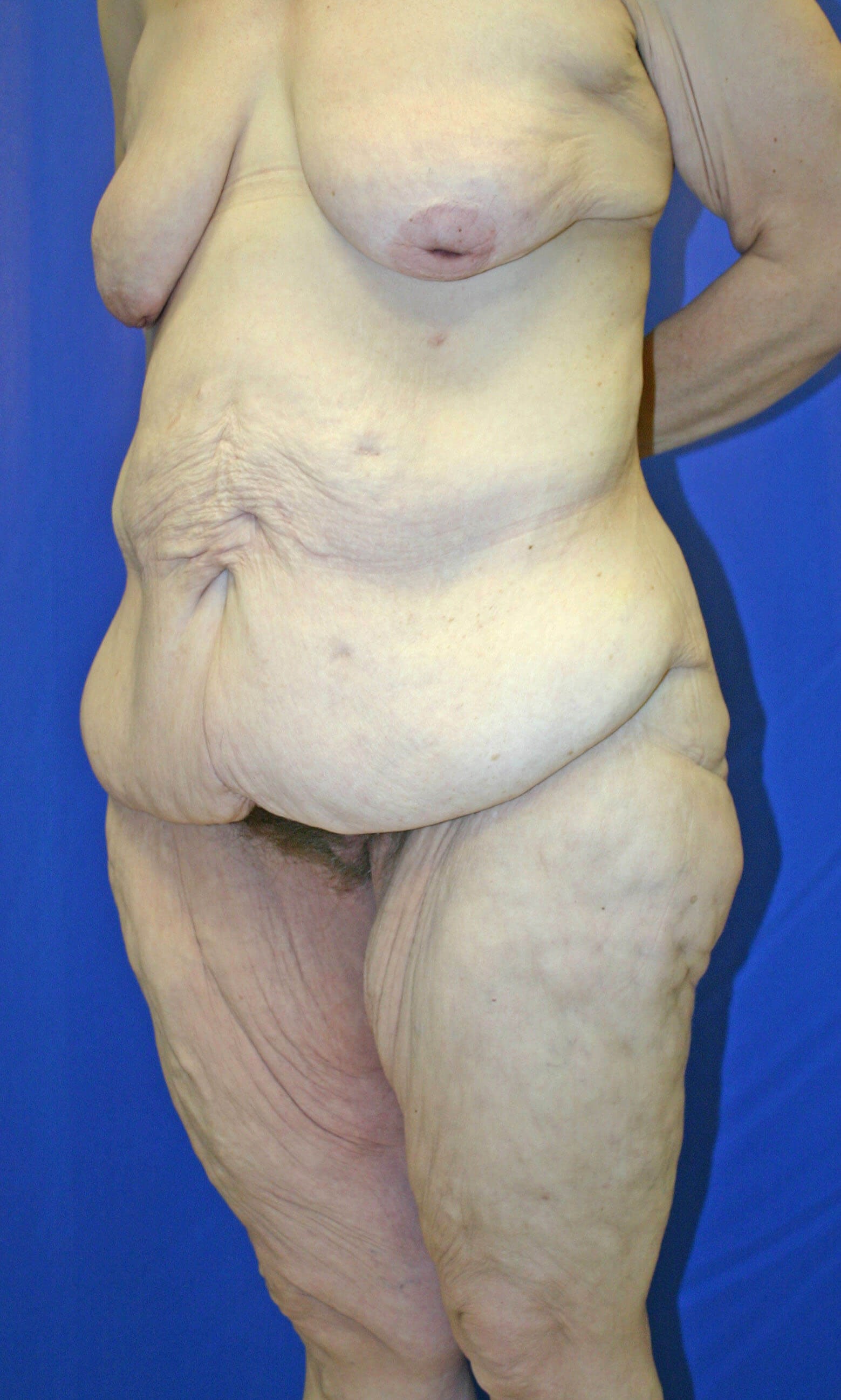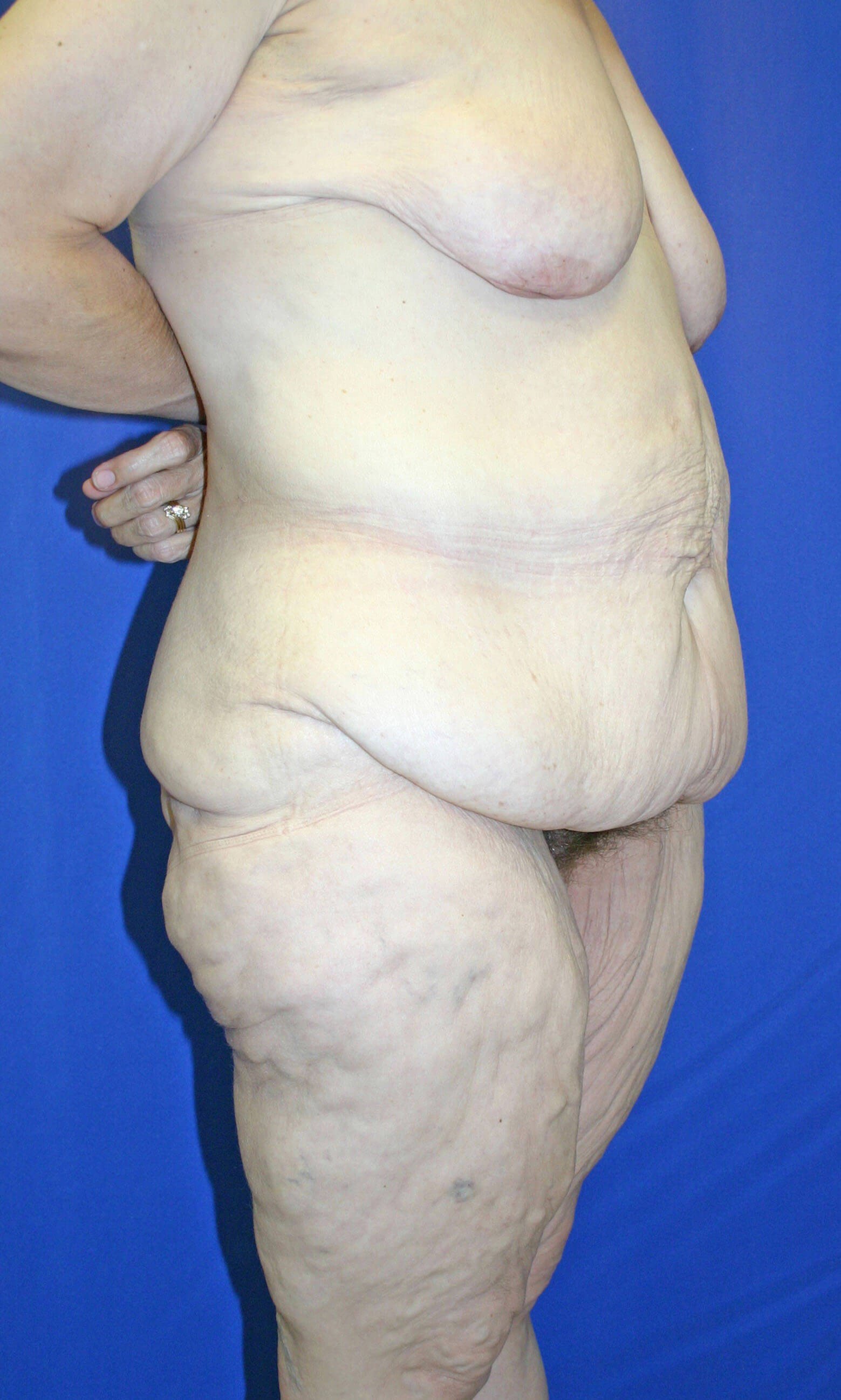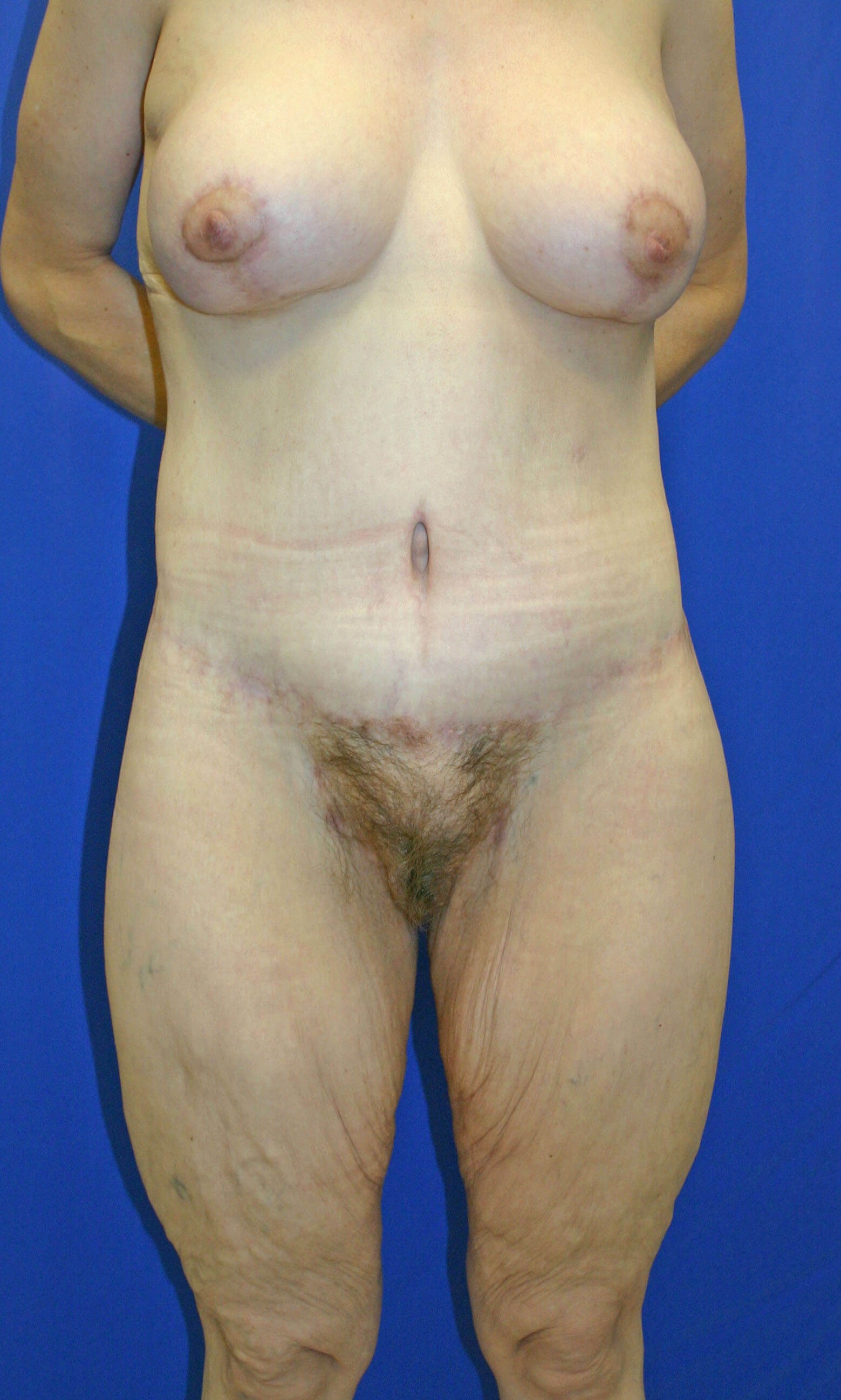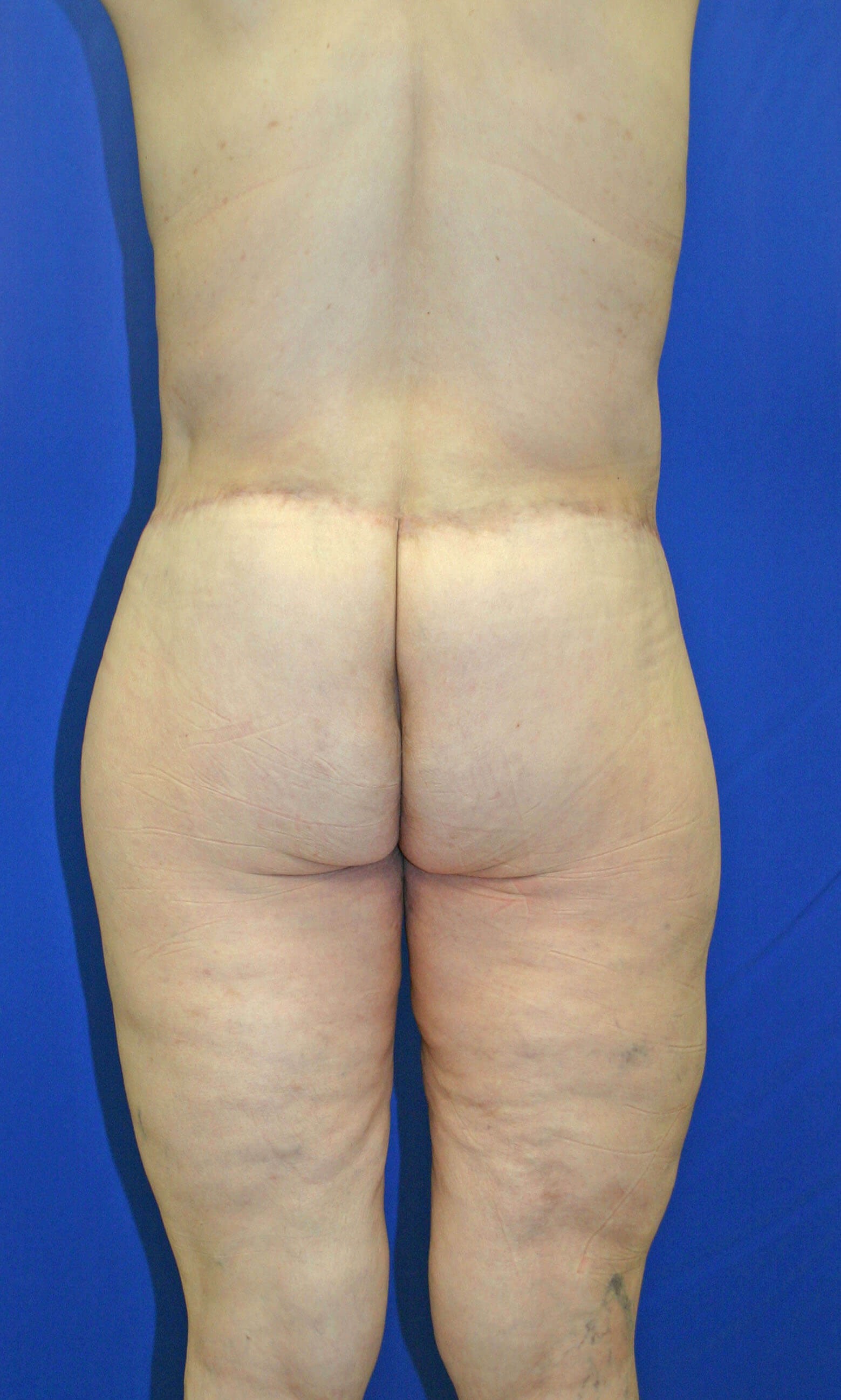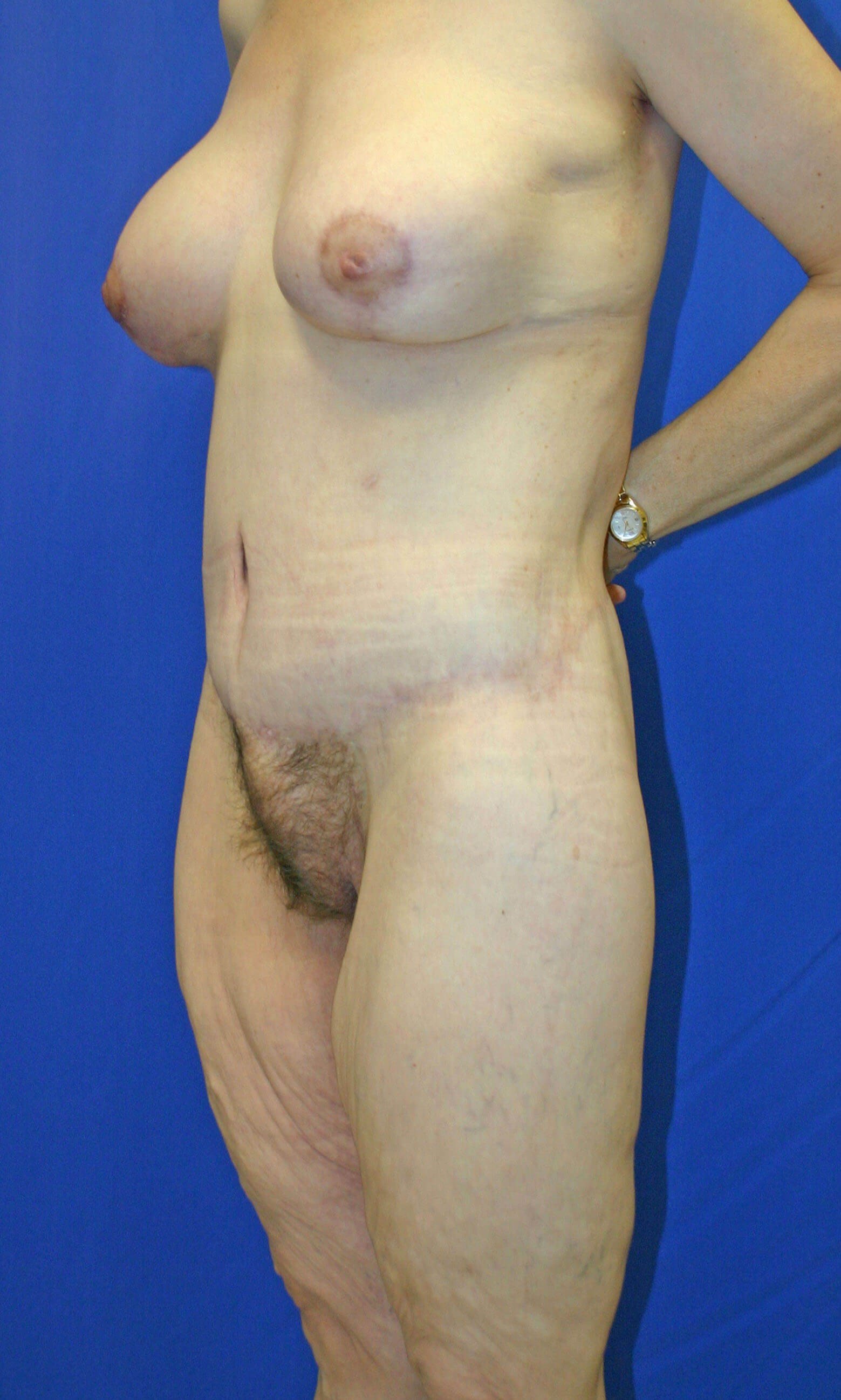 The top 4 benefits of Body Lift Surgery are:

1. A body lift significantly improves your body's appearance after weight loss surgery.
Body lift surgery is one of the most popular plastic surgery procedures used to improve the body's appearance after weight loss surgery. The surgery removes excess, sagging skin and provides desired body contour as per one's individualized goal and realistic expectations. During this procedure, Dr. Katzen lifts and tightens the buttocks, abdomen, mons, waist, hips, and thighs in the same procedure.

2. Body lift surgery results are permanent.
The results of body lift surgery are life-long. The lower body lift dramatically improves your body's appearance. If you keep your weight stable and follow a healthy lifestyle, your body lift surgery results should last you a very long time.

3. A tummy tuck is part of the lower body lift surgery and flattens the abdomen.
The tummy tuck surgery is part of lower body lift surgery. Unwanted, loose skin and stubborn pockets of fat throughout the abdomen are permanently removed during the lower body lift. A vital portion of the lower body lift is the suturing of the abdominal muscles. Suturing the muscles is called muscle plication of the rectus abdominis muscle. Tightening the rectus muscle permanently flattens the abdominal profile. In addition, during the lower body lift, liposuction is used to remove unwanted fat and to help further flatten the tummy profile.

4. Body lift surgery creates a smoother body contour.
Body lift surgery can do much to increase your self-confidence and overall body image by offering you the desired and smoother body contour. A body lift surgery is customized and based on your individual goals. Realistic expectations are essential. Excess hanging skin or extensive skin folds after a weight loss surgery are effectively removed with body lift surgery. A body lift surgery significantly improves your shape and appearance. The body lift addresses the loose skin and irregularities of the abdominal, hip, outer thigh, love handle, and buttock skin.
Conclusion:

After weight loss or weight loss surgery, to achieve desired body contour, body lift surgery is a "must-do" procedure. Losing weight is part one of your weight loss journey. Elimination of excess, redundant, loose hanging skin and fat with plastic surgery is part two of your weight loss journey.
Call TODAY to schedule a consultation. For your convenience, Dr. Katzen has offices in Beverly Hills, CA, Las Vegas, NV, and Dubai, UAE. Physical or virtual consultations can be arranged. Virtual consultation options include FaceTime, Zoom, Skype, and WhatsApp. Call TODAY at (310) 859-7770 or email [email protected] to schedule your consultation and achieve your new dream body.