Am I a Good Candidate for a Breast Augmentation?
"Consider a breast augmentation if you wish for bigger, fuller breasts!"
Have you always wished for bigger breasts?
Are your breasts uneven in size and shape?
Do you struggle with loose skin in your breasts after weight loss or pregnancy?
Are you in good health and have realistic expectations for your breast augmentation surgery?
If the points mentioned above resonate with you, you may be a good candidate for a breast augmentation. Many women undergo breast augmentations for cosmetic reasons to enhance their body profile. Breast augmentations can even help reconstruct the breasts after a mastectomy. Breast augmentations are popular plastic surgery procedures that should be performed by an experienced, plastic surgeon. Dr. J. Timothy Katzen has successfully performed hundreds of breast augmentations and achieved incredible results. Dr. Katzen's patients trust him in meeting their aesthetic breast goals.
Who is a good candidate for breast augmentation surgery?
Breast augmentation is an individualized procedure that requires a one-on-one consultation with an experienced, plastic surgeon.
You may be the right candidate for a breast augmentation if you meet the following criteria:
You are in good general health and do not smoke:
Prior to plastic surgery, Dr. Katzen requires all patients to be medically cleared by their primary care provider. This way, Dr. Katzen can ensure that his patients are in good health and in a stable condition to undergo surgery and general anaesthesia. Also, patients who smoke must quit at least 2 months before surgery and abstain from smoking for at least 2 months after surgery.

You are over 18 (for saline breast implants) or over 22 (for silicone breast implants):
The breasts should be fully developed before a breast augmentation. The FDA has minimum age requirements for the two different types of breast implants. For saline breast implants, patients must be at least 18. For silicone breast implants, patients must be at least 22.

You have sagging, flattened, elongated, and asymmetrical breasts:
If your breasts lack shape and volume, you may be a good candidate for a breast augmentation. Depending on your aesthetic breast goals, your plastic surgeon can recommend the appropriate implant size that best fits your body and goals. Breast implants add volume, firmness, and aesthetic contour to the shape and size of the breasts.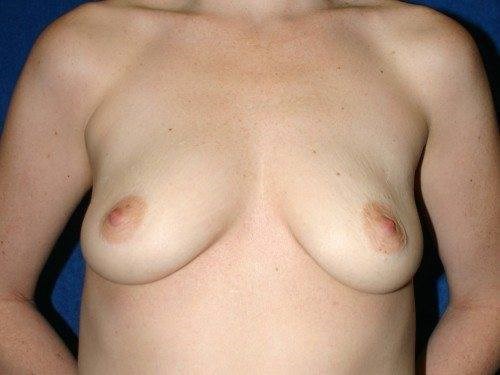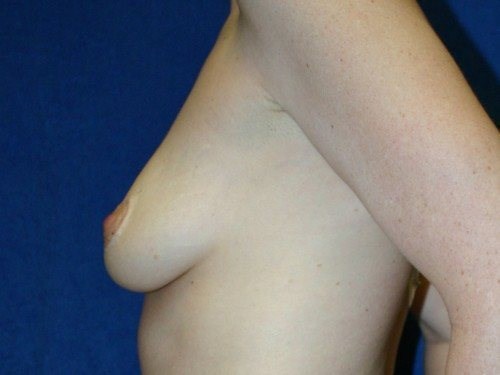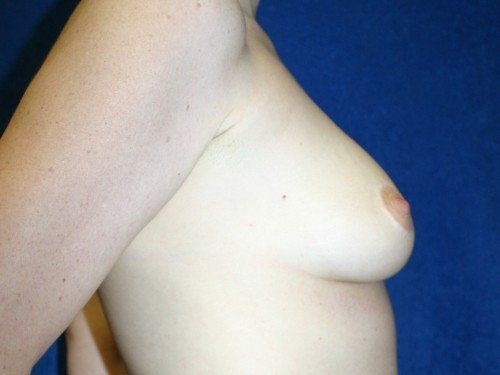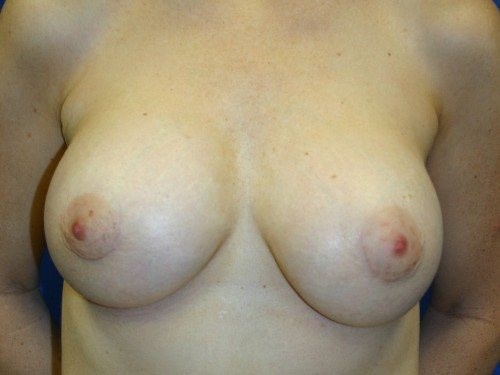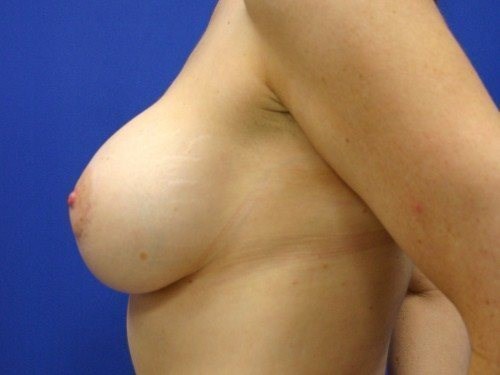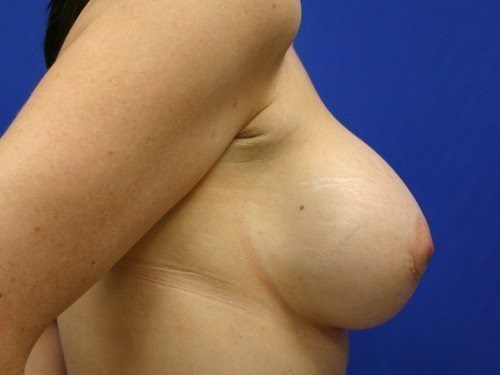 Call TODAY to schedule a consultation. For your convenience, Dr. Katzen has offices in Beverly Hills, CA, Las Vegas, NV, and Dubai, UAE. Physical or virtual consultations can be arranged. Virtual consultation options include FaceTime, Zoom, Skype, and WhatsApp. Call TODAY at (310) 859-7770 or email [email protected] to schedule your consultation and achieve your dream breasts.