Fat Transfer: When and Why
"Offers a more youthful appearance by using your own fat to create contoured results, smoothness & volume!"
Do you wish for smoothness and increased volume in specific areas of your face, body, or hands?
Do you want to enhance the shape and projection in the buttocks and breasts?
Do you wish to have a safe, natural, and longer-lasting solution for a more youthful appearance and correct age-related volume loss in the face and hands?
Do you want to remove fat from an area where it is not looking aesthetically pleasing?
Fat transfer or fat grafting is a cosmetic procedure that combines liposuction and cosmetic filling. The fat transfer procedure involves removing fat from an area of the body that further grafted it to where one may need some volume and lifting.
Fat transfer or fat injection, also called autologous fat transfer, facilitates the extraction of fat from an area or areas of the body and then places it throughout other regions requiring additional volume and smoothness. Fat transfer in Beverly Hills, CA and Las Vegas, NV is a popular cosmetic option among patients interested in aesthetic transformation more naturally.
Dr. Timothy Katzen, MD, is skilled at using the most effective liposuction technique and fat grafting methods for performing fat transfers. Patients from around the globe come to Dr. Katzen and achieve the desired transformation of their looks and appearance.
Definition of Fat Transfer/Fat Grafting:
Fat transfer is a reliable and guaranteed cosmetic procedure to improve or augment the body area to meet the aesthetic demand. The fat transfer procedure is based on extraction and placement methods that correct age-related concerns and enhance body contour. Dr. Timothy Katzen, M.D. Beverley Hills has outstanding credit for offering appealing, natural-looking outcomes and happily satisfied many patients across the globe.
The technique involves extracting fat via a liposuction technique that ensures the precise removal of fat. After that, unwanted fatty tissue is separated through a centrifuge device and distributed into syringes. The final step of the procedure includes injection of processed fat into the area where it needs aesthetic improvement in terms of shape, smoothness, and volume. The injection process is performed in layers to attain desired smoothness, and for some specific areas, multiple injections are recommended.
When to Say YES for Fat Transfer?
1. You are experiencing age-related volume loss:
Fat transfer is a better option when struggling with age-related volume loss in the face and hands. The expert plastic surgeon's customized fat transfer plan will tell you where to add volume to achieve aesthetic results. Fat transfer is usually performed to shape your lips and rejuvenate the undereye areas by filling the hollows. The results of fat transfer are natural and long-lasting. So, it is considered most while deciding the aesthetic transformation for a face or body.
2. You want to increase definition in areas that appeal most:
Fat transfer is an excellent solution for a contour less buttock or breasts. It is a most-sought method among those interested in volumizing the size of their breasts or buttocks. One can achieve the desired shape, size, and volume of the appealing body areas that require the most attention. However, fat transfer surgery provides a more excellent definition of areas you may not feel confident. It is also a perfect solution for those who hope to have a natural enhancement rather than implants or a temporary substance, like fillers.
3. You have enough fat in your body and wish to have additional smoothness and volume:
Fat transfer is a suitable option for those with enough fat in the localized body areas such as the abdomen, thighs, buttocks, or neck. Thus, it is required to transfer the excess amount of fat to those areas that need improvement. Therefore, fat transfer is a dual benefit cosmetic procedure that facilitates removing excess fat from localized body areas. At the same time, it is placed into that area that requires either enhanced shape or contour and smoothness. Thus, an ideal candidate for fat transfer is those who need fat removal procedures to shape their body and fat injection to improve other body areas.
Why Should You Say YES for Fat Transfer?
1. You want to remove fat from areas you don't want it:
Suppose you are worried about fat pockets in the localized body areas, such as buttocks, thighs, abdomen, or hands. In that case, you can opt for a fat transfer procedure. Liposuction is performed as a very first step of fat transfer that removes fat effectively at Dr. Timothy Katzen, M.D. After preparing the injection site, Beverly Hills, the purified fat, followed by the centrifuge method, is placed into the areas that need volume, smoothness, and contour. And so, you can achieve the desired contoured and shape more naturally.
2. You want to improve your skin:
Fat transfer helps improve your skin by adding additional smoothness and make it plumper. Thus, the skin overlying the area is often enhanced.
3. Fat transfer is a less risky cosmetic procedure:
There is significantly less chance of risk or allergic reaction because the patient's own fat is extracted and placed to meet the contour demand. However, there is no threat of unwanted implant ruptures or extended downtime after the procedure. It's your tissue being injected that ensures you the best natural outcomes.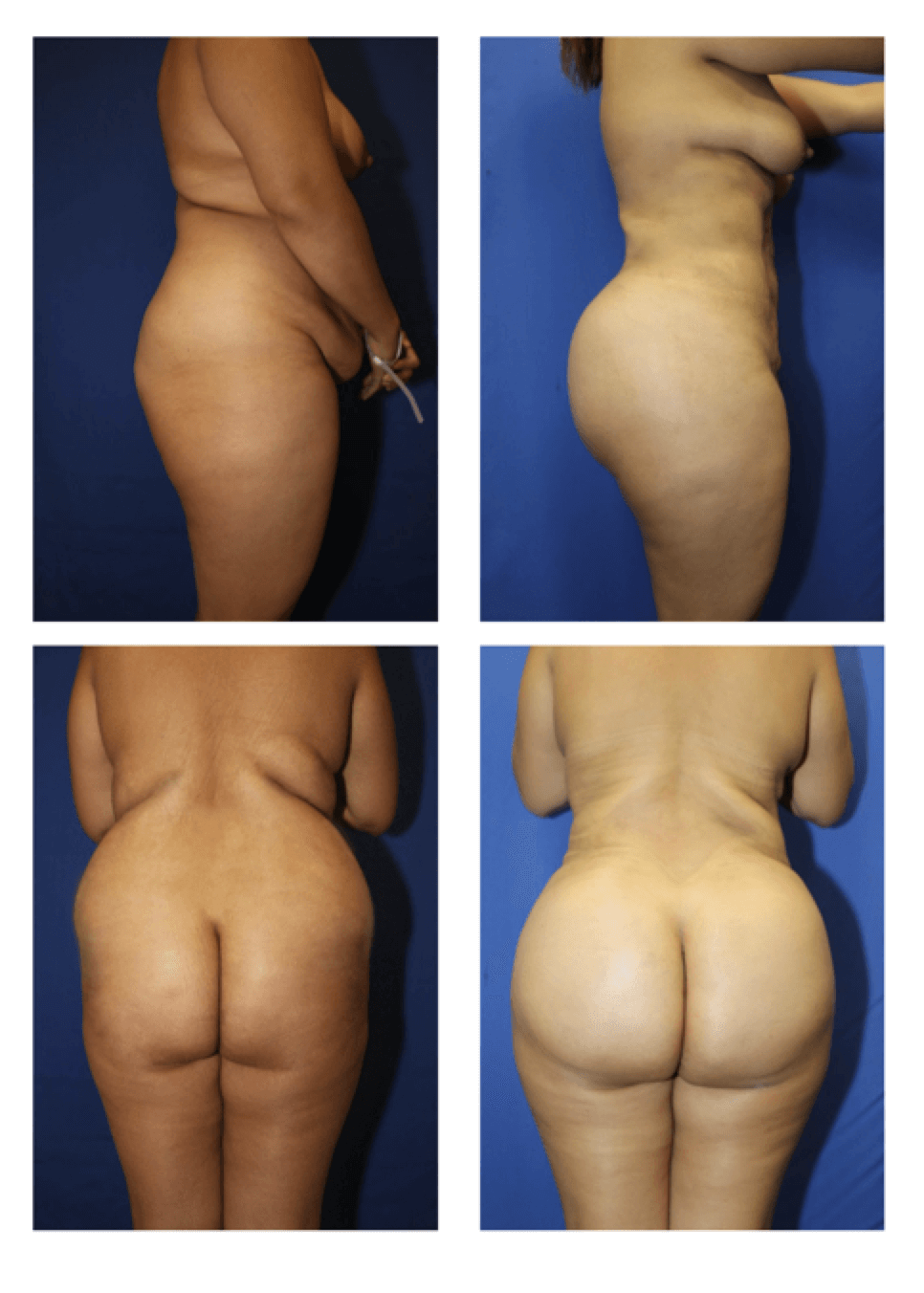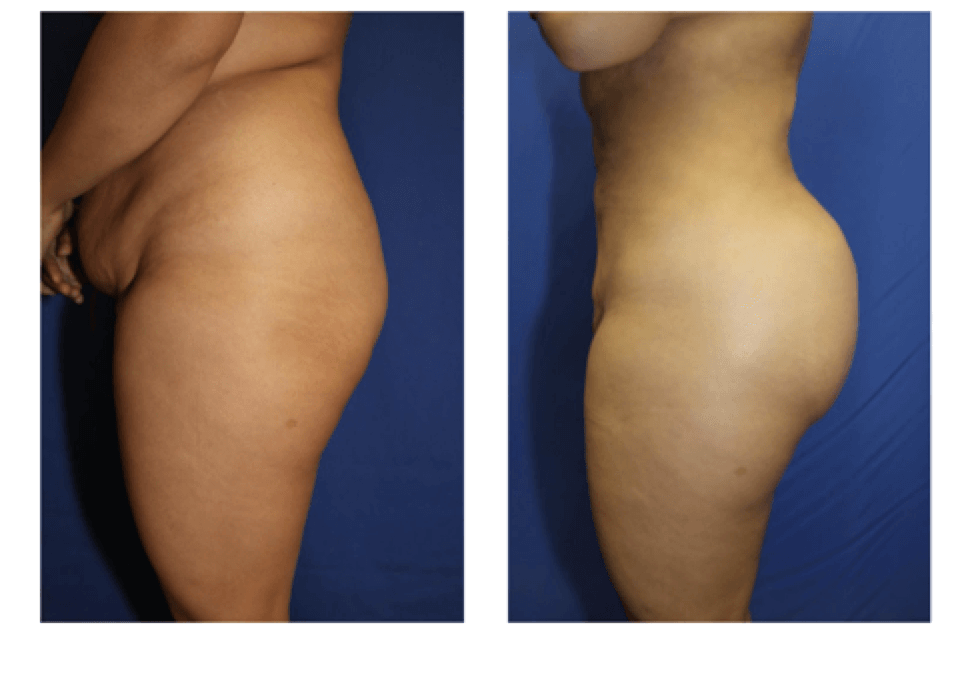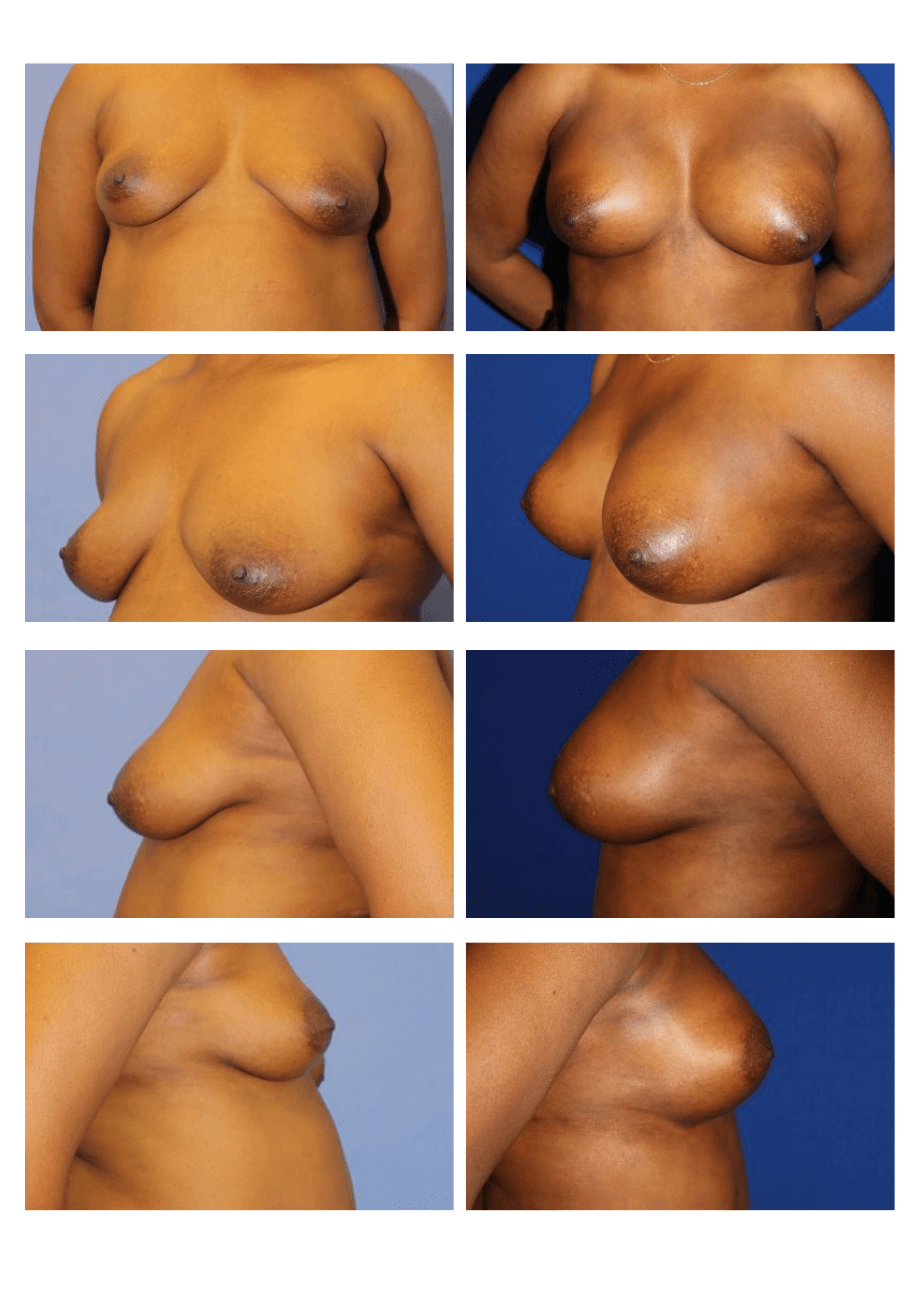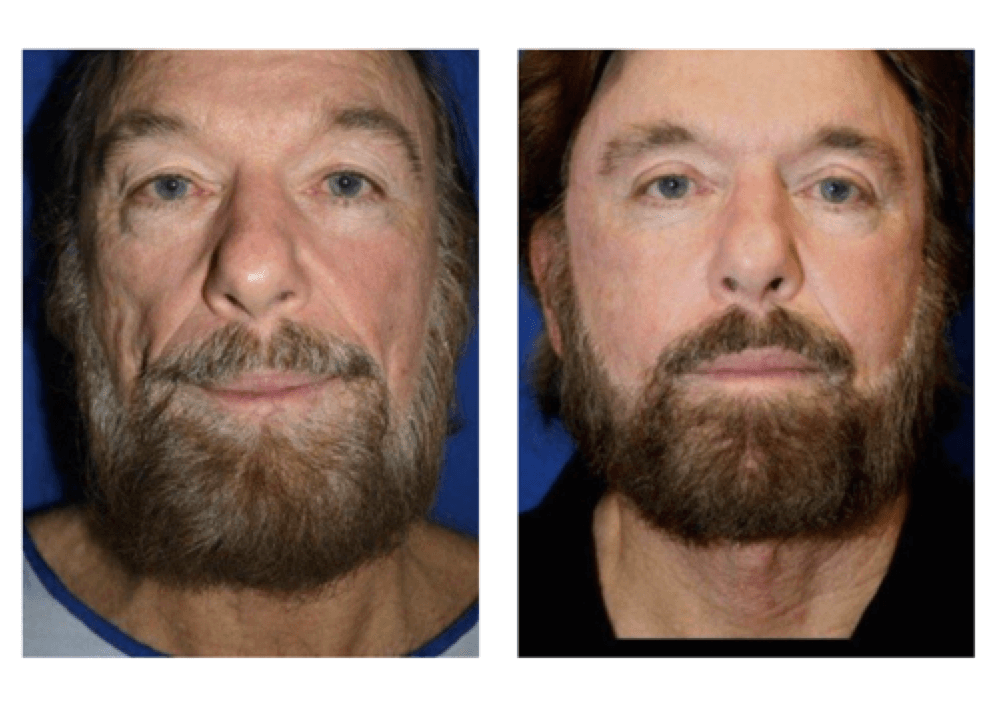 Schedule a consultation:
It would be the best idea to schedule a consultation with a plastic surgeon. So, you get an opportunity to ask questions about fat transfer, and what will suit you best is identified.
There are many options for adding volume and fullness, but what would be feasible will be identified after your initial consultation with Dr. Timothy Katzen, M.D. Beverly Hills, CA.
Call today at (310) 859 - 7770 and know your best option. This procedure helps you achieve the look you wish for without undergoing invasive surgery and lengthy downtime.