How Do I Know if I am a Good Candidate for a Tummy Tuck/Abdominoplasty?
Are you upset over loose or sagging skin in the abdominal area?
Are you a healthy person with excess fat and skin in the lower abdomen?
Are you seeking a permanent solution to remove the excess skin and fat from your lower abdomen after pregnancy or weight loss?
Have you been pregnant and now have increased skin laxity or looseness between the belly button and suprapubic region?
Many individuals resonate with the points above and have sought out tummy tucks as a result. To determine your candidacy for this procedure and to discuss your personal body goals, schedule a consultation with a plastic surgeon.
In this article, you will have a brief idea about what makes the right candidate for a tummy tuck and where you should start your transformation journey.
You may be a good candidate for a tummy tuck if:
You have had significant weight loss.
One type of tummy tuck candidates are people who have lost a lot of weight. After pregnancy or childbirth, women undergo a tummy tuck to tighten loose skin in the lower abdomen and to achieve a slimmer figure. Some even seek this procedure after a bariatric surgery or after losing a significant amount of weight. Men and women can equally benefit from this procedure. The sagging skin over the pubic area is known as a pannus, and fat upper pubic area is known as a FUPA.
You have a lower abdominal pooch, or sagging skin:
A tummy tuck plays a big role in the "mommy makeover." This procedure is a great option for women who have been pregnant and now have extra skin or fat around the waist. The persistent "baby bump" or lower abdominal pooch becomes prominent due to excess weight gain during pregnancy. As a result of pregnancy, the rectus abdominal muscles can weaken and separate. During a tummy tuck, your plastic surgeon will repair this by plicating the muscles, resulting in a flatter and tighter tummy.
You should be in good health:
Before any surgery or procedure, patients should obtain medical clearance from their primary care provider. This includes a physical exam, blood work, and possible diagnostic testing. A good candidate for surgery is someone who is physically fit, able to maintain a stable weight, and is mentally stable. Further, to ensure long-lasting results of the procedure, you must stay within 10 to 30 pounds of your pre-operative weight.
You have realistic expectations for the outcome and limitations of the tummy tuck:
A tummy tuck is an excellent way to treat certain medical conditions and improve the appearance of the abdomen. However, note that a tummy tuck is not a weight loss procedure. It is designed to remove small pockets of excess abdominal fat and skin. Additionally, the procedure involves a horizontal scar that spans from one hip bone to the other, just above the pubic region. Usually, the scar can be hidden beneath "reasonable" undergarments and bathing suits.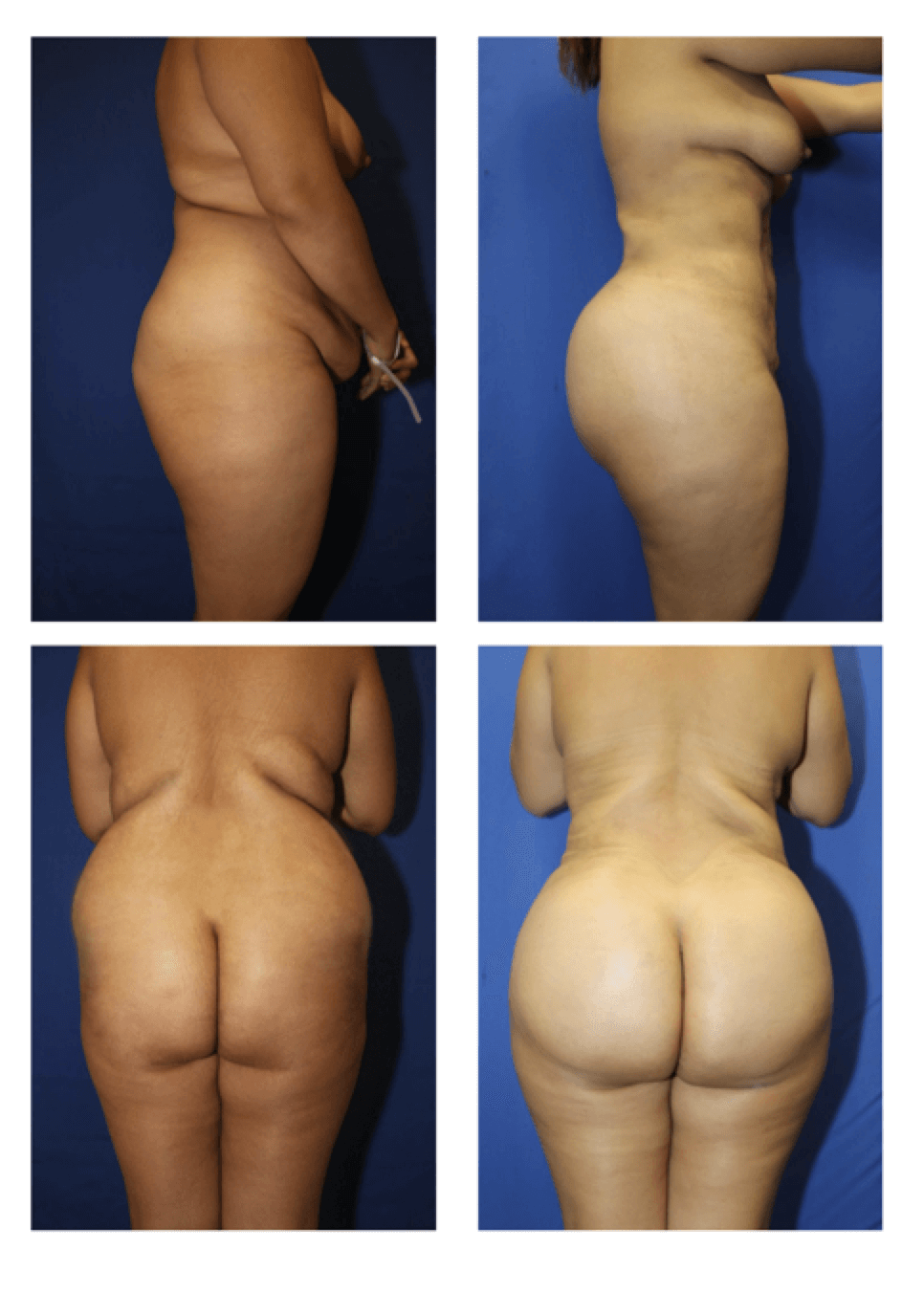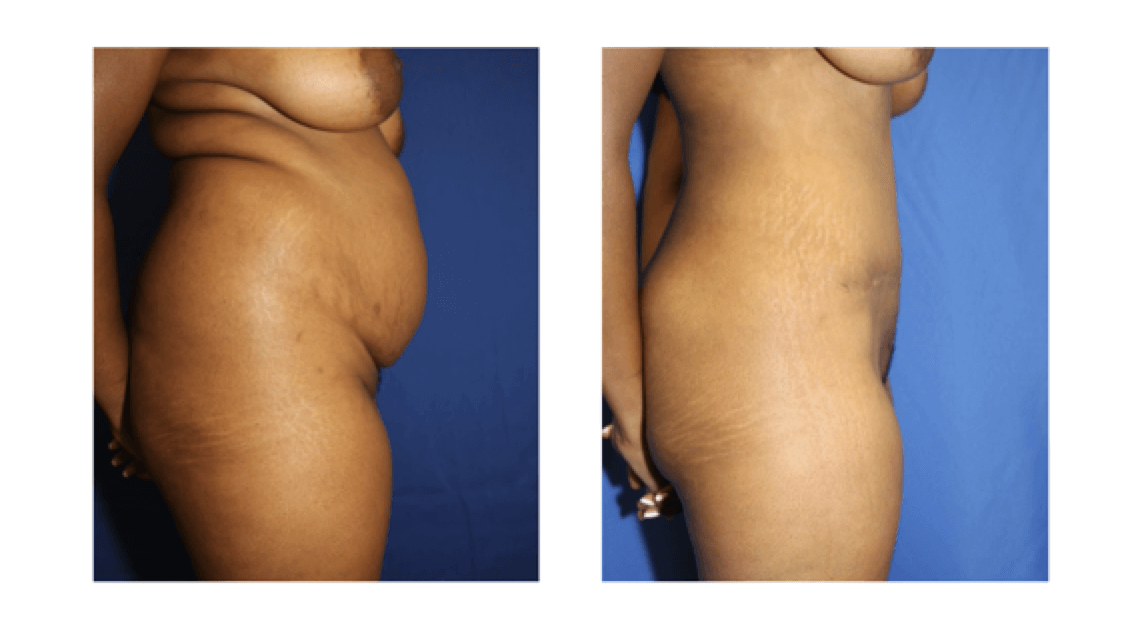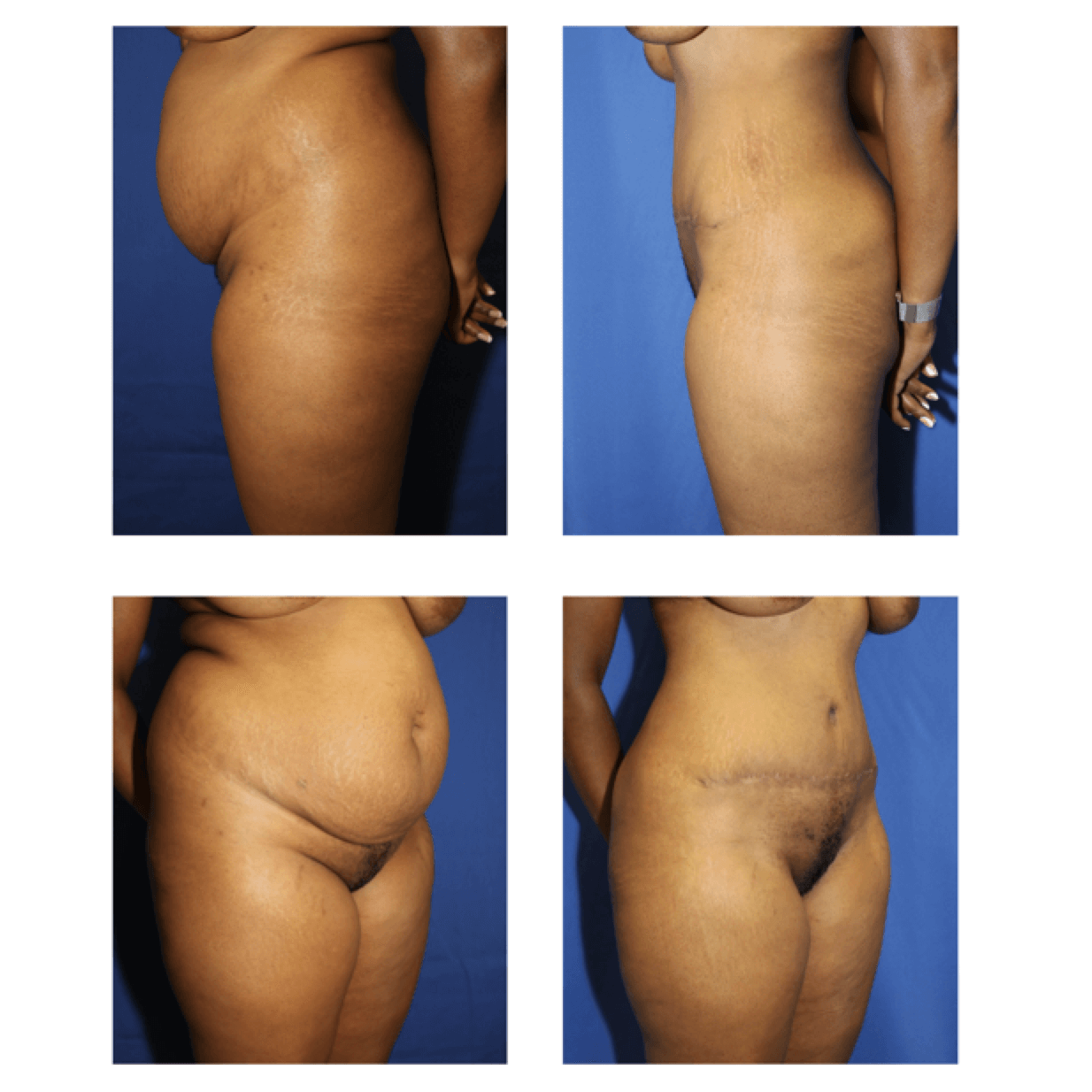 To learn more about a tummy tuck, call TODAY to schedule a consultation. For your convenience, Dr. Katzen has offices in Beverly Hills, CA, Las Vegas, NV, and Dubai, UAE. Physical or virtual consultations can be arranged. Virtual consultation options include FaceTime, Zoom, Skype, and WhatsApp. Call TODAY at (310) 859-7770 or email [email protected] to schedule your consultation and achieve your dream tummy.