https://www.quora.com/Is-liposuction-safe
Liposuction is safe. Liposuction, just like any other plastic surgery, requires blood tests, EKG, chest X-ray, pregnancy tests, urine tests, pre-operative clearance, post-operative instructions and regular follow-ups to ensure proper healing and optimal outcomes. Selecting an experienced, plastic surgeon is essential for your safety. Dr. J. Timothy Katzen has performed liposuction on thousands of patients. Dr. Katzen's skill and broad experience have led to beautiful results.
Liposuction body contouring plastic surgery procedure that removes excess fat from localized body areas. Unwanted fat may cause a disproportionate body profile and affect your self-confidence. Liposuction has remained as one of the most popular and most performed plastic surgery procedures in the world. 
Some common side effects of liposuction include:
Swelling
Pain
Bruising
Bleeding
Scarring
Contour irregularities 
Infection
Fat embolism
Numbness 
All plastic surgery procedures involve some risk. However, selecting a well-qualified and plastic surgeon, like Dr. Katzen, lessens your risk. Many aesthetic centers lure clients with low prices for liposuction. This is a red flag and should be avoided. Liposuction should only be performed by an experienced, plastic surgeon.
Your plastic surgeon's judgment influences the aesthetic outcome:  
A) How much is too much? 
Excessive liposuction may lead to complications. Therefore, multiple sessions are advised for major cases. The amount of fat to be removed in a single session depends on your anatomical profile, goals, and surgical limitations. Your plastic surgeon will determine this amount during your consultation and pre-op appointment. 
B) What increases risk of contour irregularity, infection, and injury? 
Liposuction should only be performed by an experienced, plastic surgeon to ensure optimal safety. Complications of liposuction are more likely to occur if performed by unskilled and unqualified personnel. Possible complications include contour irregularity, infection, or injury to abdominal structures. 
C) Patients must wear compression garments for 6 weeks to minimize swelling and maximize results. 
After liposuction, your plastic surgeon should instruct you to wear a compression garment for 6 weeks. Compression garments help minimize swelling and lead to better results. The garment should be worn all day, except when taking a shower.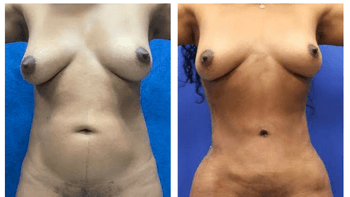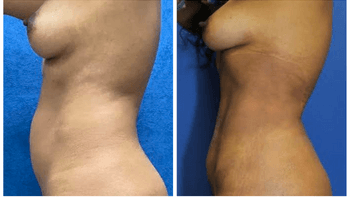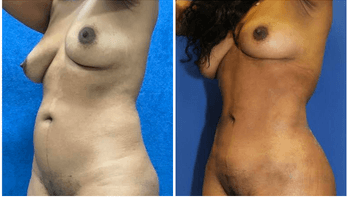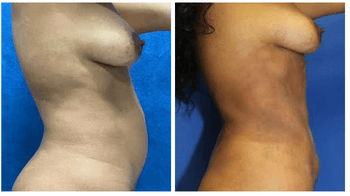 Visit https://beverlyhills.timothykatzenmd.com/ for more body-contouring surgery-related information. Schedule your appointment with Dr. J. Timothy Katzen, M.D. in Beverly Hills, CA by calling (310) 859-7770. Or email [email protected] to schedule your consultation and achieve your dream body.