Top 5 Points About Brazilian Butt Lift (BBL)
"A Brazilian Butt Lift is a natural way to obtain an appealing butt without the use of implants!"
Brazilian butt lift (BBL) is a two-in-one procedure that involves liposuction and fat transfer to the buttocks.
BBL is a natural way to obtain more projection and shape in the butt without using buttock implants.
BBL allows you to move fat from one area of your body to your buttocks.
People of all body types can benefit from a Brazilian Butt Lift.
Buttock augmentations or BBL have become very popular. Patients of all shapes, sizes, and ethnicities come to Dr. J. Timothy Katzen, an experienced, plastic surgeon in Beverly Hills, CA.
Dr. Katzen has global recognition for performing BBL because of his outstanding tailor-made technique. In addition, Dr. Katzen is counted among the top 10 plastic surgeons for client/patient satisfaction.
What is a Brazilian Butt Lift?
A BBL is a popular plastic surgery procedure that involves the transfer of fat from one body part to another. A BBL offers more volume, shape, and projection in the buttocks. This plastic surgery procedure involves a fat grafting and transfer process. First, liposuction is used to extract stubborn fat pockets from localized areas. Second, the extracted fat is transferred to the buttocks.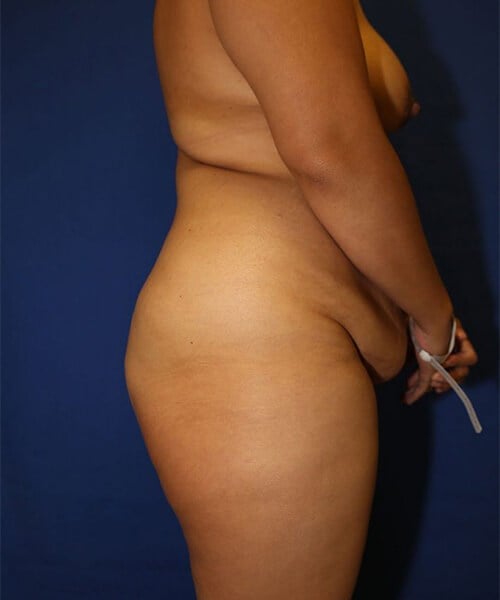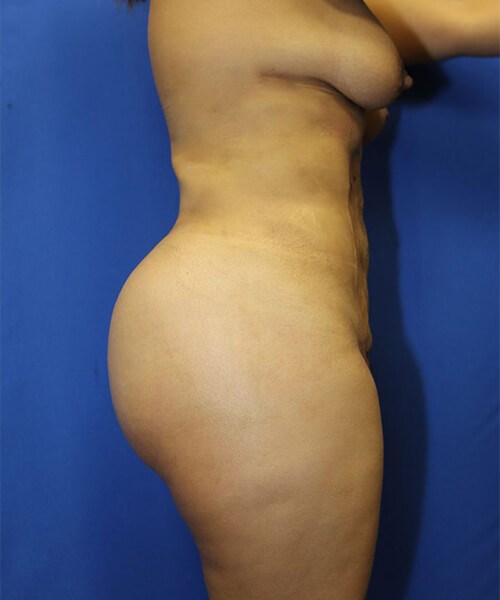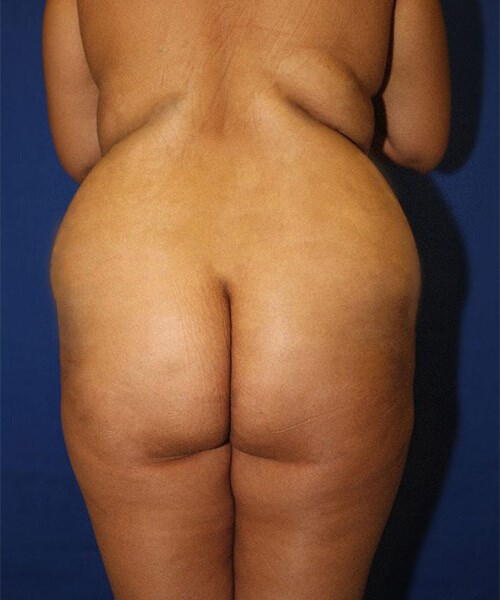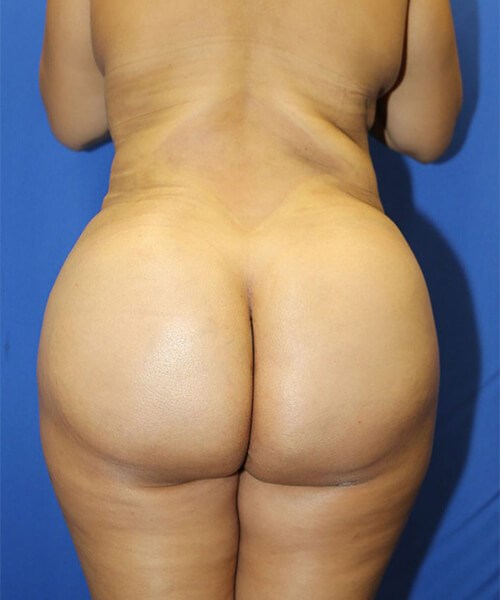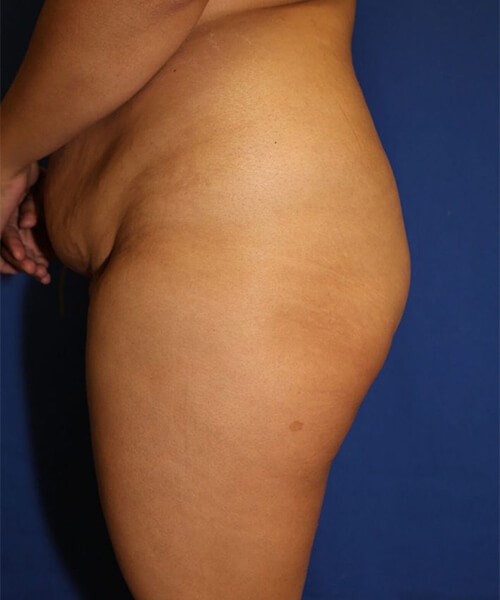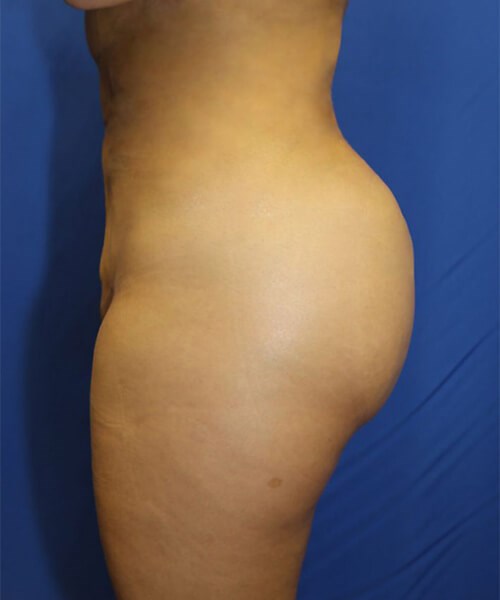 Top 5 Points of Brazilian Butt Lift Surgery (BBL):
BBL offers natural-looking results:

BBLs utilize a patient's own fat cells, resulting in more natural and authentic results. The degree of enhancement depends upon a patient's individual goals.

BBL can help you reach your buttock goals:

If you wish for more projection, volume, and enhanced shape of your buttocks, a BBL can help. BBLs can help address asymmetry in the buttocks and fill any dips, indentations, or irregularities.

Only an expert, plastic surgeon should perform BBL:

Selecting an experienced, plastic surgeon is very important. BBL is a plastic surgery procedure that requires precision and skill, to meet the patient's desired outcome, while also prioritizing the patient's health.

BBL is a two-in-one plastic surgery procedure:

The two-steps of this plastic surgery procedure includes liposuction and fat transfer. First, your plastic surgeon will perform liposuction to remove unwanted fat from localized body areas. The common areas to extract fat from are the abdomen, love-handles, waist, and back. Second, fat cells are processed, cleaned, then carefully injected into your buttocks to meet the desired aesthetic goals.

People of all body types can be candidates for BBL:

To be a candidate for BBL, you must have some extra fat for your plastic surgeon to remove and transfer. Some patients want a bigger buttock, but do not have enough fat to transfer. Therefore, in some cases, your plastic surgeon may ask you to gain some weight to optimize your results.
Call TODAY to schedule a consultation. For your convenience, Dr. Katzen has offices in Beverly Hills, CA, Las Vegas, NV, and Dubai, UAE. Physical or virtual consultations can be arranged. Virtual consultation options include FaceTime, Zoom, Skype, and WhatsApp. Call TODAY at (310) 859-7770 or email [email protected] to schedule your consultation and achieve your dream butt.