Top 5 Reasons that Make Lipo so Popular
"Liposuction shapes specific areas of the body. Liposuction can permanently eliminate localized fat from the abdomen, hips, thighs, buttocks, arms, or neck!"
According to the American Society for Aesthetic Plastic Surgery, liposuction is the most popular surgical cosmetic procedure in the USA.
Liposuction surgery significantly improves body shape. Liposuction can help men and women achieve their aesthetic goals and improve their body image and self-confidence.
Liposuction targets localized body areas. Liposuction can remove fat from almost anywhere in the body, wherever the elimination of stubborn fat is required.
Liposuction surgery requires only very small incisions that are camouflaged in hidden places.
What is Liposuction Surgery?
Liposuction is one of the most popular surgical cosmetic procedures that removes unwanted fat from localized areas. The most common surgical sites include the abdomen, waist, buttock, thighs, hips, arms, or neck.
Liposuction surgery has a significant role in body reshaping. However, while liposuction improves body shape, liposuction is not considered weight-loss surgery. To be a good candidate for liposuction, you should have stable body weight and have excess stubborn fat deposits in specific spots.
Liposuction is ideal for removing fat from specific body areas that do not respond to strict diet or exercise.
Liposuction surgery in Beverly Hills, CA, Las Vegas, NV, and Dubai, UAE is extremely popular procedure, with excellent and reliable results.
Dr. J. Timothy Katzen has practices in Beverly Hills, CA, and Las Vegas, NV, and performs liposuction to help patients achieve the desired body contour. Liposuction is especially beneficial for those seeking an aesthetic shape and willing to maintain a healthy lifestyle.
The most common sites for liposuction surgery are:
Abdomen
Love handles
Upper Arms
Buttocks
Calves
Ankles
Chest
Back
Hips
Thighs
Chin
Neck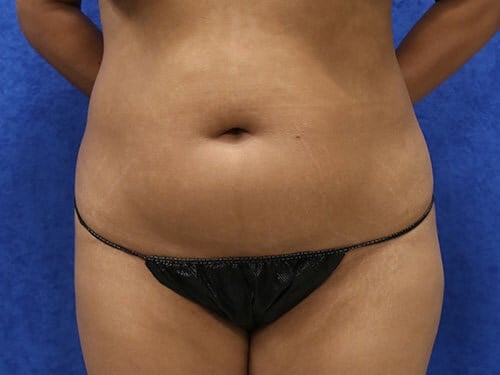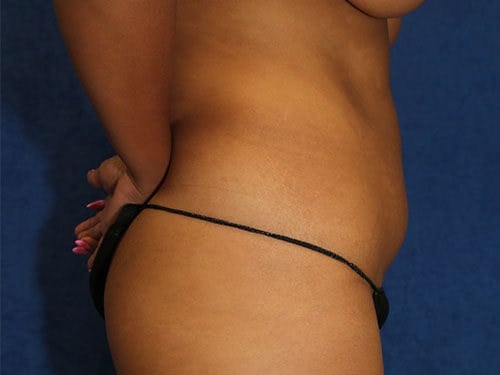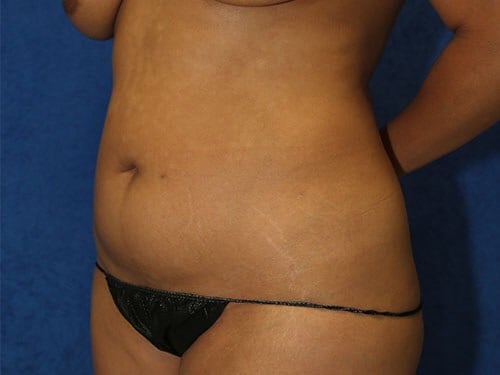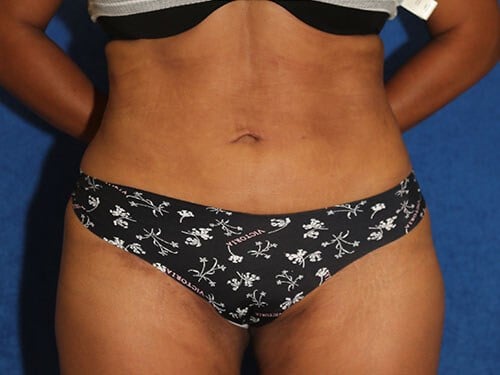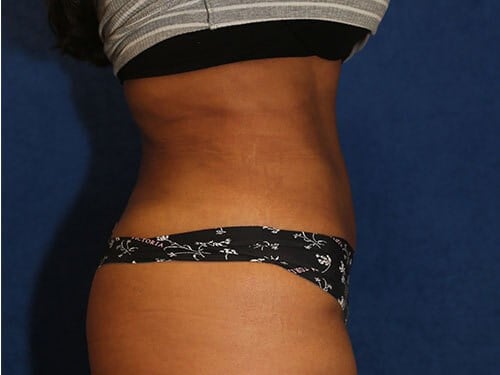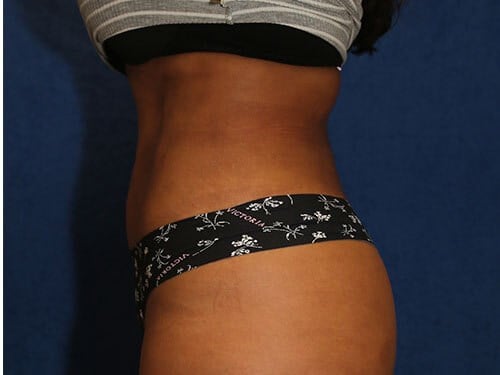 Top 5 reasons that make liposuction surgery a popular option for many patients:
Liposuction can deliver you the body of your dreams: Liposuction surgery targets and removes fat throughout the body, especially from the waist, hips, thighs, abdomen, upper arms, face, and neck. By eliminating unwanted stubborn fat, the body receives a new pleasing contour that helps men and women achieve their ideal shape and improve their life quality.
Liposuction is a minimally invasive procedure: Liposuction works by permanently removing fat with suction. Liposuction requires tiny incisions made in hidden locations. Therefore, liposuction scars should be minimal and worth the rewards of fat elimination. Therefore, it is no wonder why liposuction is the most sought-after procedure for those who want to improve their body image.
Liposuction can improve your quality of life and give you a better clothing selection: After liposuction, one can flaunt their new, smaller figure. Thus, you should have multiple choices of better fitting clothing after liposuction.
Liposuction surgery gives you permanent results: Liposuction gives you permanent results by removing fat from localized body areas. As long as you maintain a healthy lifestyle and diet management to prevent new fat gain, the effect will be long-lasting. In most cases, fat cells can increase in size, but cannot multiply. As a result, fat rarely returns to the treated areas; however, liposuction results should be permanent, if you follow a healthy lifestyle.
Liposuction improves your self-confidence and body image:Seeing the result with a contoured profile should boost your self-confidence and enhance your body image. Liposuction and subsequent improved body image improvement can provide a significant source of motivation to continue your healthy lifestyle and maintain your new contoured results. Furthermore, with a beautiful and shapely body profile, you may have increased confidence in your personal and professional life.
Conclusion
Liposuction is a fat removal procedure that should provide you with an aesthetic contour that helps achieve an appealing body figure. Liposuction is a body contouring procedure that gives you permanent results. Accredited plastic surgery centers and an expert plastic surgeon ensures the best results by reducing the risks and complications associated with liposuction.
Dr. J. Timothy Katzen, M.D., regularly performs liposuction to help patients reach their aesthetic body goals. To learn more about liposuction, request your appointment.
Call TODAY to schedule a consultation. For your convenience, Dr. Katzen has offices in Beverly Hills, CA, Las Vegas, NV, and Dubai, UAE. Physical or virtual consultations can be arranged. Virtual consultation options include FaceTime, Zoom, Skype, and WhatsApp. Call TODAY at (310) 859-7770 or email [email protected] to schedule your consultation and achieve your dream liposuctioned body.