Top 5 Things You Should Know About Liposuction Surgery
"Liposuction surgery requires outstanding aesthetic skills on the part of your plastic surgeon to avoid contour irregularities!"

• Pre-operative lab testing and a medical evaluation are required before your liposuction procedure.
• Liposuction works best on people who have firm skin, which contracts easily.
• Liposuction permanently removes fat
• Liposuction makes you curvier.
• There are many forms of liposuction, including ultrasound, laser, and jet technology.

Liposuction surgery is the most sought-after cosmetic procedure in the USA. Recent data released by the American Society of Plastic Surgeons (ASPS) shows that more than 17.7 million cosmetic surgeries were performed in the USA in 2020. Recently, this number has risen.

The ASPS annual plastic surgery statistics also revealed advanced body contouring surgery also rose. In addition, it has been seen that liposuction surgery increased by 5 percent from 2017.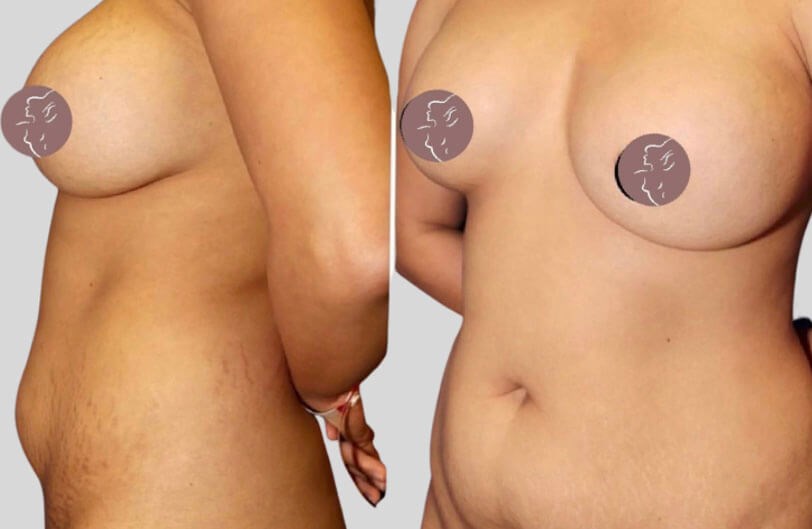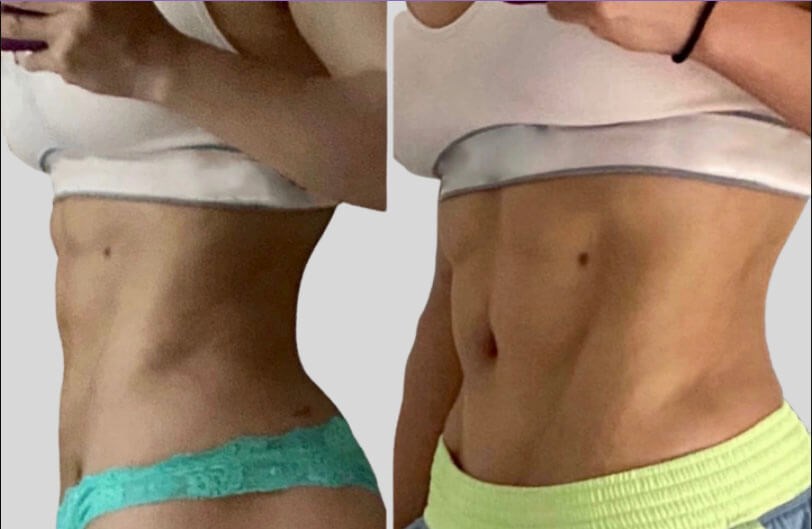 Top 5 Things You Should Know About Liposuction Surgery are:

1. Liposuction is the gold standard in body contouring procedures.
Liposuction surgery continues to be the gold standard in body contouring procedures. Liposuction can significantly improve body contour by removing unwanted, stubborn fat deposits. One treatment may be all you need to contour or reshape concerned areas with liposuction. In addition, with one liposuction procedure, a plastic surgeon can treat several small areas or one large area. Dr. Katzen is a plastic surgeon with extensive liposuction experience. This experience enables him to offer the best-desired outcomes of liposuction using high-definition VASER technology. As a result, Dr. Katzen's liposuction technique provides consistent and predictable outcomes.

2. Liposuction is not a weight-loss procedure but improves the shape and contour of your body.
Many people are confused about liposuction and have thought it is a weight loss procedure. However, liposuction surgery removes unwanted stubborn fat pockets from body areas that do not respond to diet and exercise. The most common body areas for liposuction surgeries are the abdomen, buttocks, upper arms, calves, ankles, chest, back, hips, thighs, chin, and neck. Liposuction surgery changes certain body areas by removing unnecessary fat and helps enhance an aesthetic body contour. Liposuction is technically challenging to perform. Not all surgeons are capable of performing liposuction. Liposuction requires experience, attention to detail, knowledge of underlying anatomy, and understanding how your skin will recoil. Therefore, it is recommended that this body contouring procedure be performed only by plastic surgeons.

3. Liposuction surgery permanently removes fat and gives you a visibly linear appearance.
Liposuction surgery is not a weight-loss procedure. Liposuction is not magic that will cast miracles on your body overnight. However, liposuction will permanently remove unwanted stubborn fat from the localized body areas and give you a perfect shape or body contour. If you wish, one can achieve an hourglass body profile. Others may want washboard abs with high-definition VASER liposuction surgery.

4. High-definition VASER is the cutting-edge technology of liposuction.
When compared to traditional liposuction, VASER liposuction requires an extra step. Both conventional and VASER use small incisions and surgical vacuum. However, VASER liposuction goes beyond and uses high ultrasound frequency (sound energy) to break fat cells. VASER liposuction is very different from traditional liposuction. During traditional liposuction, manual movement is used to break down the fat. As a result, the VASER delivers far superior results than conventional liposuction. As a result, a patient can achieve a smooth and contoured body profile.

5. You will need to limit your activities during your healing period.
After liposuction, you should plan to take one to two weeks from work to allow safe healing. In most cases, you can resume your daily activities within a few days, depending on the number of sections treated and the size of the treatment area. Swelling and bruising are normal and typically resolve within a few weeks. However, more extensive liposuction may take several months for the swelling to resolve completely. A pressure garment is required for six to eight weeks. Dr. Katzen recommends sticking to walking, building up your strength, and light workout to achieve the best results and safe and prompt healing.

Call TODAY to schedule a consultation. For your convenience, Dr. Katzen has offices in Beverly Hills, CA, Las Vegas, NV, and Dubai, UAE. Physical or virtual consultations can be arranged. Virtual consultation options include FaceTime, Zoom, Skype, and WhatsApp. Call TODAY at (310) 859-7770 or email [email protected] to schedule your consultation and achieve your dream slimmed-down body.