Who Should Consider a Breast Reduction?: Top 5 Reasons
"Elective breast reduction surgery is for women who feel frustrated with overly large, uneven, and heavy breasts and desire a smaller and youthful shape!"
Are you feeling odd due to large and uneven breasts?
Have you grown frustrated in your search for clothing that fits your overly large breasts?
Do you wish for a more youthful looking breasts?
Do you constantly worry about struggles with social, functional, and physical activities due to your heavy and overly large breasts?
Are you developing chronic back, neck, and shoulder pain, as well as rash or skin irritation under the breasts?
Breast reduction surgery is a big concern amongst those with overly large breasts. Large breasts create cosmetic insecurities and can affect one's social, functional, and physical activities. You may experience physical pain and discomfort due to overly large breasts, that, ultimately, can create skin problems and general insecurities.
Before: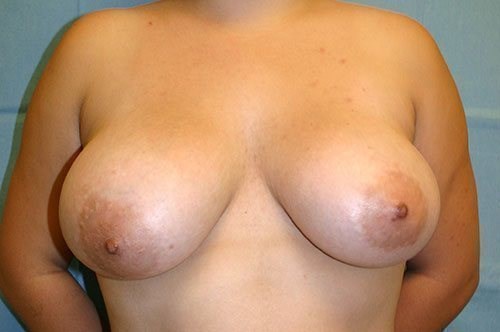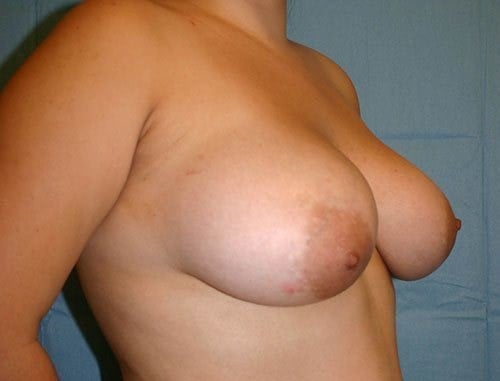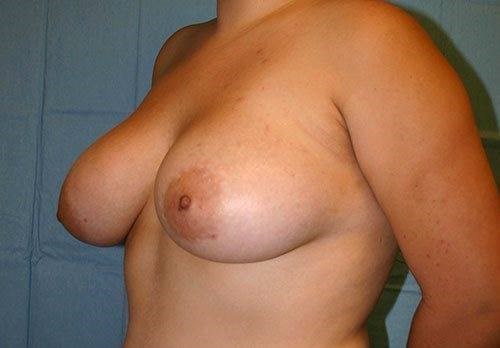 After: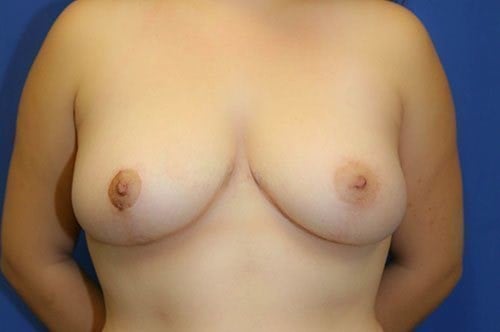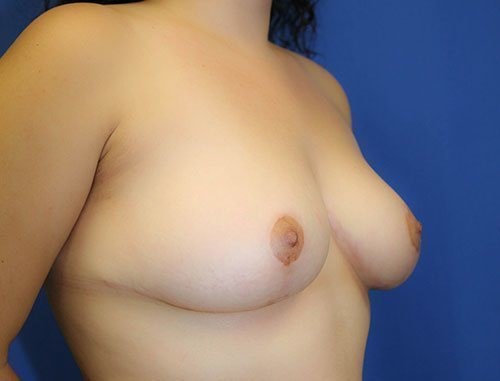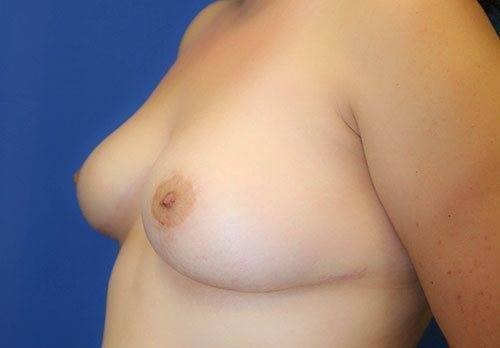 What is Breast Reduction Surgery?
Breast reduction, or reduction mammaplasty, is the surgical process of removing excess breast fat, tissue, and skin. Women seek this procedure to reduce the size of their overly large breasts. Many patients experience physical and functional issues, neck/back pain, and even infections or rashes in the skin folds under the breasts, also known as inframammary folds. A breast reduction offers dual benefits. This procedure improves not only your physical and functional health, but can also improve your self-confidence and body image.
You may be a good candidate for a breast reduction if:

You are physically fit.
You don't smoke or can quit smoking for a few weeks pre-and-post procedure.
You are worried about your large breast size.
You experience back, neck, and shoulder pain caused by the weight of your breasts.
You have skin irritation under the breasts.
You have shoulder indentations from bra straps.
You have realistic expectations.

Breast reduction can improve your physical health, body image, and self-confidence:

Breast reduction surgery is meant for women who have large breasts and experience difficulties in their daily lives.

This procedure plays a key role in resolving multiple issues associated with your physical health, such as:

Chronic back, neck, and shoulder pain.
Chronic rash or skin irritation under the breasts.
Nerve pain.
Limited physical activity.
Lack of confidence or poor self-image.
Difficulty fitting into clothing.

Nipple-areola complex will need to be moved:

During a breast reduction, the nipples and areola will be shifted upward. The degree of this shift will be determined by your plastic surgeon based on your breasts.

Breastfeeding after reduction mammaplasty may be limited:

It is a wise decision to consider breast reduction surgery after completing your family. Breastfeeding after a reduction may be limited, but not impossible. However, consult with a plastic surgeon first to create an individualized plan.

Breast size is influenced by significant weight change:

The breast can get bigger or smaller with changes in weight. After reduction mammaplasty, the same principle applies. Therefore, maintain a stable and healthy weight before and after your breast reduction procedure to achieve the best results.
Before: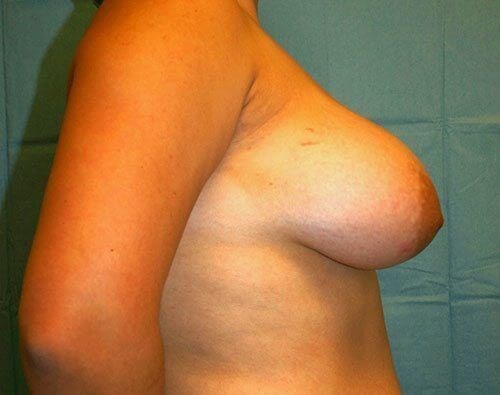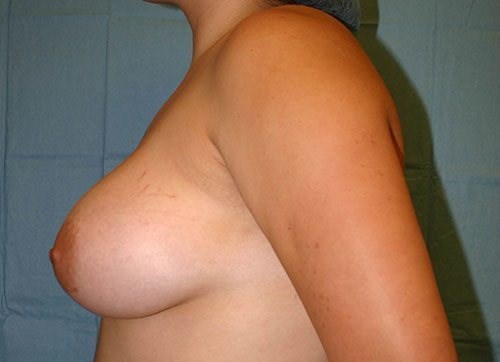 After: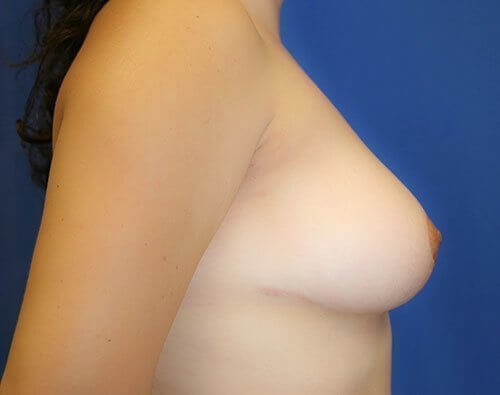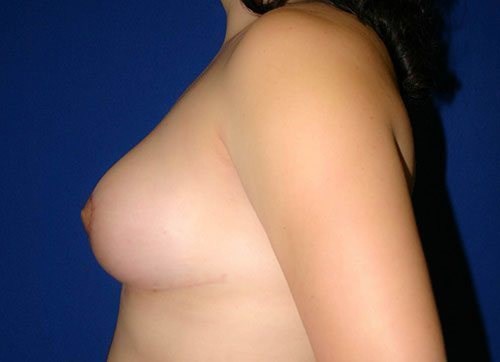 Conclusion:
A breast reduction is an excellent option for those who experience difficulties with overly large, uneven breasts. Some complications from overly large breasts include skin rash/infection, back, neck, and shoulder pain, and limitations in daily activities. To maintain long-lasting results, maintain a healthy and stable weight before and after your procedure.
Call TODAY to schedule a consultation. For your convenience, Dr. Katzen has offices in Beverly Hills, CA, Las Vegas, NV, and Dubai, UAE. Physical or virtual consultations can be arranged. Virtual consultation options include FaceTime, Zoom, Skype, and WhatsApp. Call TODAY at (310) 859-7770 or email [email protected] to schedule your consultation and achieve your dream breasts.