Why Should You Have Lip Augmentation
"Regain lost lip volume, establish lip definition, and create an appealing lip shape with lip augmentation!"
Are you feeling down due to thin lips?
Has aging caused volume depletion in your lips?
Do you want to have a pouty and sexy smile?
Do you want to improve your lip structure and redefine your mouth contour?
Suppose you are unsatisfied with the appearance of your lips. Perhaps, your lips are thin without shape and lack that aesthetic plump. In that case, lip augmentation is an excellent cosmeticoption to regain your aesthetic lip contour. In addition, many of us are concerned about the effect of aging and worry about our lips' shape and overall appearance. One can achieve the desired lip profile with a lip augmentation procedure performed at Dr. J. Timothy Katzen's Beverly Hills & Las Vegas, NV, and Dubai, UAE plastic cosmetic surgery centers.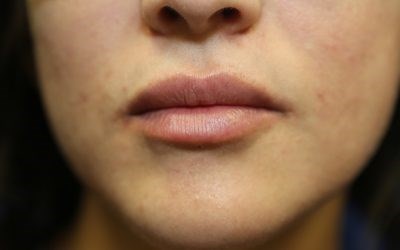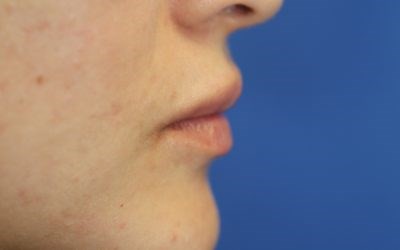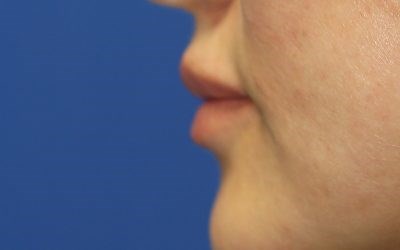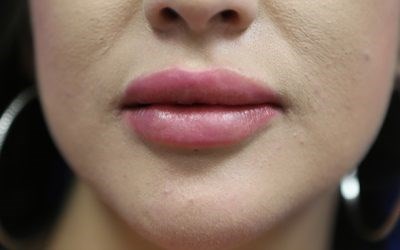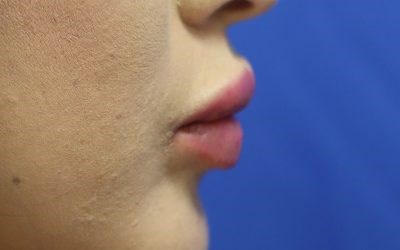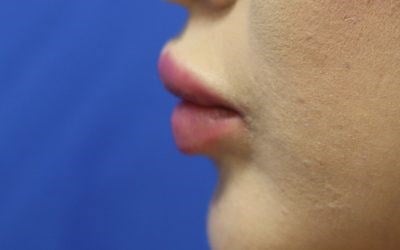 What is Lip Augmentation?
Lip augmentation is a popular plastic surgery that enhances your lip appearance. Lip augmentation can give you desired lip shape, volume, and aesthetic contour.
Surgical Lip augmentation gives you the desired fullness, shape, and volume to your lips that can last for years.
There are surgical and non-surgical options for lip augmentation. Dr. J. Timothy Katzen M.D. Beverly Hills, CA and Las Vegas, NV has expertise in performing surgical and non-surgical methods to help achieve fuller lips. The most common non-surgical procedure for lip augmentation is injectable dermal fillers. Non-surgical filler can temporarily plump the lips for a fuller appearance. Initially, it is helpful to start with a non-surgical option. Surgical options include fat transfer procedures and Permalip silicone implants. If you are unsure about permanent lip implants, Dr. J. Timothy Katzen may suggest fillers or fat transfer procedures depending on your aesthetic lip augmentation goals.
Why should you have lip augmentation?
1. Lip augmentation can increase lip volume.
Suppose you are bothered about thin or shapeless lips. In that case, lip augmentation either with injectable fillers, fat transfer, or Permalip silicone implant is an option to meet your desired lip augmentation goals. If you decide to use lip fillers, please remember your natural aging process can affect your aesthetic outcome over time. Thus, a touch-up treatment session may be required. On the other hand, lip augmentation with Permalip silicone implants provides the most long-lasting results of all lip enhancement options. Usually, Permalip lip augmentation does not require touch-ups.
With lip augmentation, you will achieve desired lip shape. You and Dr. Katzen will create a custom treatment plan based on your individual goals during your consultation. Since every patient is different and has different anatomical profiles, expecting something similar to a specific celebrity may be unrealistic. You will obtain your results based on your facial and anatomical shape. Thus, always choose the best plastic surgeon with expertise in lip augmentation surgery.
2. Lip augmentation can treat signs of aging.
Lip injections have additional benefits of diminishing fine lines and wrinkles that develop around the mouth due to the natural aging process or smoking habit. Lip augmentation gives you dual rejuvenation benefits by enhancing lip volume and reducing surrounding visible signs of aging. However, while you will achieve naturally fuller lips, you will also tighten the skin around your lips.
3. Permanent results can be achieved with lip implants.
By selecting FDA-approved surgical Permalip silicone lip implants, you can enjoy the permanent results of the lip augmentation. Permalip augmentation can permanently enhance your lip contour by improving shape and volume without the need for constant touch-ups with fillers.
Conclusion:
Which lip augmentation procedure will suit you best is decided during your initial evaluation by Dr. Katzen. Schedule your private consultation with Dr. Timothy Katzen, M.D. Beverly Hills, CA. During your consultation, you will be given all available options. After the consultation, carefully consider Dr. Katzen's recommendations. Lip augmentation is crafted around one's individualized goal. Lip augmentation can positively impact one's outlook and appearance.
Call TODAY to schedule a consultation. For your convenience, Dr. Katzen has offices in Beverly Hills, CA, Las Vegas, NV, and Dubai, UAE. Physical or virtual consultations can be arranged. Virtual consultation options include FaceTime, Zoom, Skype, and WhatsApp. Call TODAY at (310) 859-7770 or email [email protected] to schedule your consultation and achieve your new dream lips.