Why is Liposuction the Most Common Plastic Surgery in the World?
When most people think about plastic surgery, they immediately think of liposuction. Liposuction is still the most common and popular type of plastic surgery worldwide, even with the invention of more "modern" body rejuvenation options, such as Coolsculpting and VASER lipo.
Of all the surgeries Dr. Katzen performs, liposuction is the one patients request the most. However, the question is, why? What is it that makes liposuction so popular? That is what we would like to cover here today.
What is Liposuction?
Surgical liposuction is a body rejuvenation and contouring procedure that reduces fat in various parts of the body. Treatable body parts include the stomach, arms, buttocks, thighs, and hips. For patients who want more than one area of the body treated with liposuction, Dr. Katzen can combine multiple areas.
Liposuction results in a more contoured appearance and a slimmer, more defined physique. Liposuction is available as a standalone procedure, or depending on your goals, liposuction may be combined with other plastic surgery procedures, like a tummy tuck or breast augmentation.
Why is Liposuction so Popular?
According to the National Library of Medicine, the idea of liposuction has been around since 1921. However, the earliest attempts at surgical fat removal failed, and some attempts resulted in serious injuries.
But in 1975, a father and son cosmetic surgeon team developed the basis for modern liposuction. Arpad and Giorgio Fischer were the first plastic surgeons to introduce a blunt hollow cannula and a criss-cross suctioning technique. As the years went by, other plastic surgeons improved their techniques, and today, liposuction remains the most sought-after plastic surgery procedure available.
Liposuction Complements Other Plastic Surgery Procedures
Many of Dr. Katzen's patients request liposuction alone. However, most patients undergo liposuction with another type of plastic surgery. The Mommy Makeover and 360 Lower Body Lift are two perfect examples where liposuction can be combined with a plastic surgery procedure.
Typically, Mommy Makeover plastic surgery includes a breast augmentation or lift, liposuction, and a tummy tuck. A 360 Lower Body Lift is a procedure that eliminates excess skin and stubborn fat deposits following weight loss.
Liposuction is essential for both procedures. Dr. Katzen will consider your individual needs and design a treatment plan specifically recommended for you if you are considering either of these plastic surgery options.
Liposuction Increases Your Confidence
One of the main reasons patients are interested in liposuction is to get their confidence back. Lack of confidence and self-esteem are severe problems for many of Dr. Katzen's patients. Perhaps you can relate to that feeling.
Our culture has encouraged us to seek a particular type of figure or strive to hit a certain weight. When we fall short of those expectations, the result is often poor self-confidence. Liposuction targets areas our patients are most concerned about, including the abdomen and flanks, or "love handles."
Once these fat problem areas are addressed with liposuction, many patients feel increased self-confidence and improved self-image.
Liposuction is an Investment in Your Long-Term Health
Some patients Dr. Katzen talks to about liposuction falsely believe that the lipo procedure only offers short-term results. However, that is not true, and liposuction can be an investment in your long-term health.
During your liposuction procedure, Dr. Katzen will remove fat cells from your body, which will not return. A higher number of fat cells in the body has been linked to heart problems, diabetes, and other health issues.
While liposuction offers permanent results, patients who do not continue to eat healthy, balanced diets and get regular exercise could gain weight again. Therefore, Dr. Katzen recommends liposuction for patients who are at a healthy weight, but struggle with stubborn fat that they cannot target through diet and exercise alone.
Liposuction is Versatile and Works for Many Body Areas
Every patient seeking liposuction has one or more body areas in mind they feel are troublesome. While you may immediately think about the abdomen when you think of liposuction, this plastic surgery procedure may be performed on other body parts.
Some patients are highly interested in liposuction for their arms. Others struggle with stubborn fat on the thighs or buttocks. Some patients even choose liposuction to eliminate a double chin or fat deposits on the ankles (cankles).
Liposuction is effective for all of the above body parts, and many procedures can be combined to maximize your results. Dr. Katzen recommends focusing on upper body parts during one procedure session and lower body parts during the next to aid healing.
Liposuction is Effective
Many more modern body contouring procedures do not offer permanent or long-term results. However, liposuction has maintained its popularity because it has proven effective over time.
Liposuction results are permanent, and when you have an experienced, plastic surgeon, your surgery will offer you the best possible outcome. The goals are less visible scarring due to careful incision placement and a healing process that is quick and comfortable.
Are You a Candidate for Liposuction?
The best candidates for liposuction are men and women who are at a healthy weight, but have stubborn fat areas that are difficult to shed. Patients should also have enough skin elasticity because liposuction is not designed as a skin-tightening treatment.
Contrary to popular belief, liposuction is not a quick weight loss solution. If you need to lose weight, Dr. Katzen may recommend doing so through diet and exercise, or he may talk with you about bariatric surgery.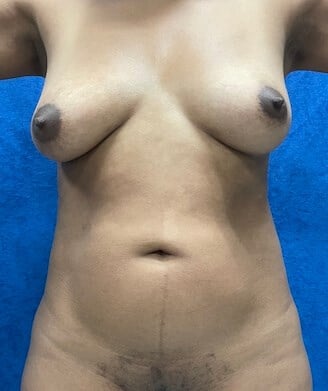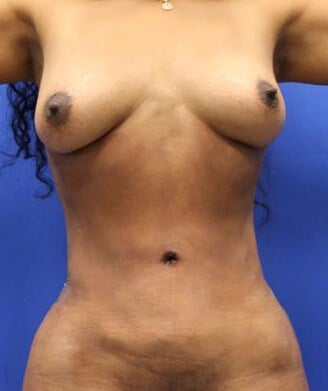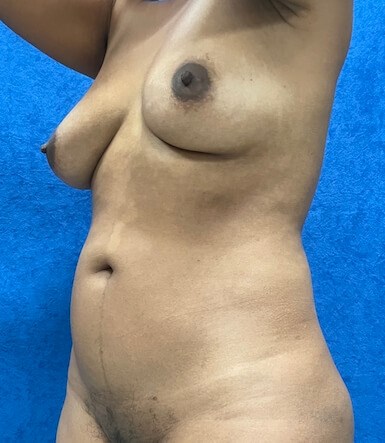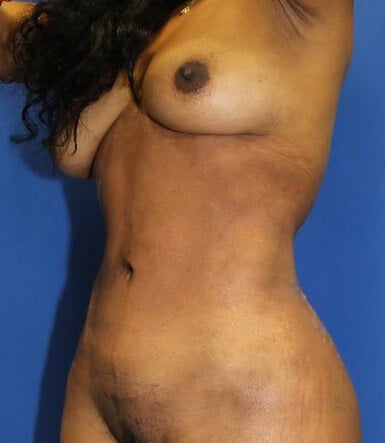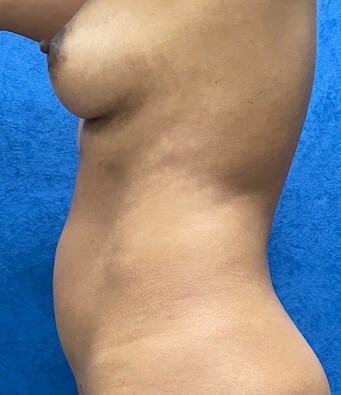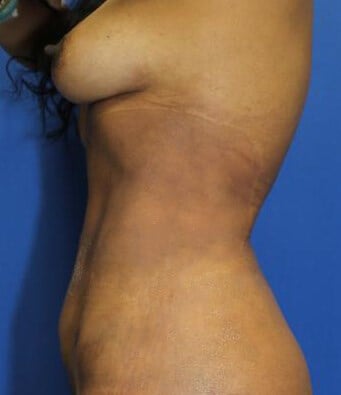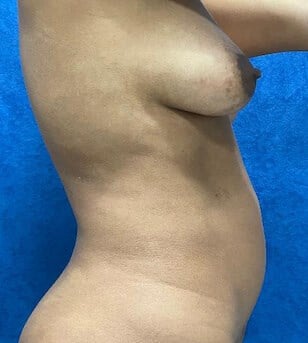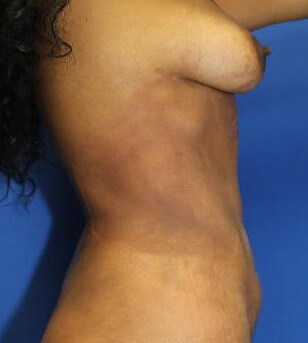 Contact Dr. Katzen for Your Liposuction Consultation Today
If you have been thinking about liposuction, schedule an initial consultation with Dr. Katzen. Dr. Katzen and his team will review your options to help you reach your health goals. He will answer all of your questions and help you make the choices to meet your needs.
If you would like to schedule an in-person appointment with Dr. Katzen, he has offices in Beverly Hills, California, Las Vegas, Nevada, and Dubai UAE. You may also meet with him via FaceTime, Skype, Zoom, or WhatsApp for a virtual appointment.
Please call Body by Katzen today to schedule your appointment at (310) 859-7770.
Check out this video on the FASTEST way to get ABS